"We don't really feel the need to add wireless charging. We're not going to add a feature just for the sake of it," said OnePlus officials when asked about the OnePlus 6. Apparently, having to buy a wireless charger separately is considered a barrier to entry, another strike against including the feature. And of course, the company points to the increased complexity (and price) of adding support for wireless charging.
For many this is a non-issue. Dash Charge is just insanely fast and you can top off your phone for a few minutes in the morning and not worry about the battery for the rest of the day. Compared to that, even "fast" wireless charging is pretty slow.
Plus, the glass back makes antenna placement easier so you get strong signal. The OnePlus 6 is the company's first phone to support gigabit LTE.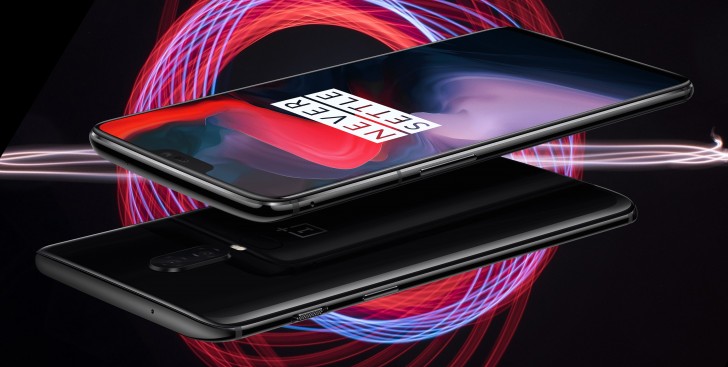 While OnePlus talks about how tough Gorilla Glass 5 is, the reality is that it's more prone to major damage than the metal backs of previous phones. And we've seen aftermarket Qi charging coils, they are neither complicated nor expensive.
At the end of the day, however, we have to believe that OnePlus knows what its fans want better than we do. After all, Carl Pei and Pete Lau, the company's co-founders, drop by the OnePlus forums often enough. And if the backlash proves too strong, the OnePlus 6T will be an opportunity to either add wireless charging or change the back before the year is over.
J
I have an OP3 and I love it. I'd like to have built in Qi and it would be a reason to consider buying the OP6T. But no one @ OP seems to have a car with integrated Qi charger and has ever experienced this great laziness of not having to fiddle around...
M
*Wireless charging haha
M
I don't care about stereo charging! Just add powerful stereo speakers already!