The creator of Flappy Bird is back at it with Ninja Spinki Challenges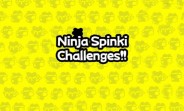 2013 was the year Flappy Bird was released and got a lot of people smashing their phones in frustration after yet another crash. But the game didnít live long since author Dong Nguyen pulled it off.
Now he made another challenge - Ninja Spinki Challenges. It is yet another 8-bit graphics title and is once again annoyingly difficult.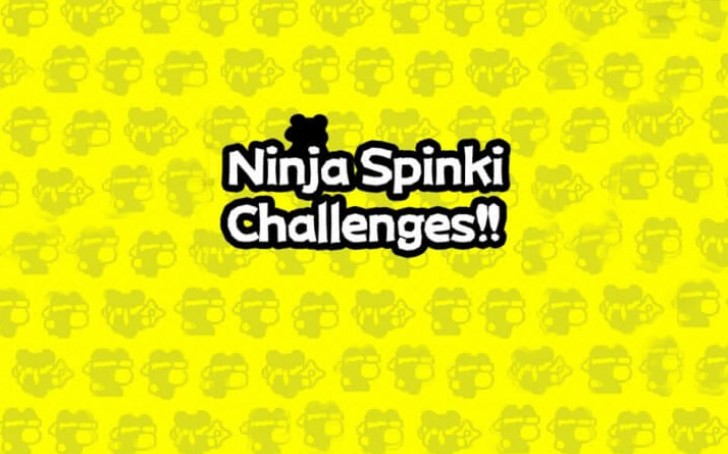 The designer teamed up with Japanís Obokaidem in his Vietnamese studio to create something that is both hard and has an actual win option. We remind you that Flappy Birdís only goal was to get a higher score, there was no ending to the game.
Now Ninja Spinki Challenges has 6 mini-games like challenges. At first they are quite easy to win and they get you hooked. Then they become progressively harder and you already hate yourself for wanting to play it one more time.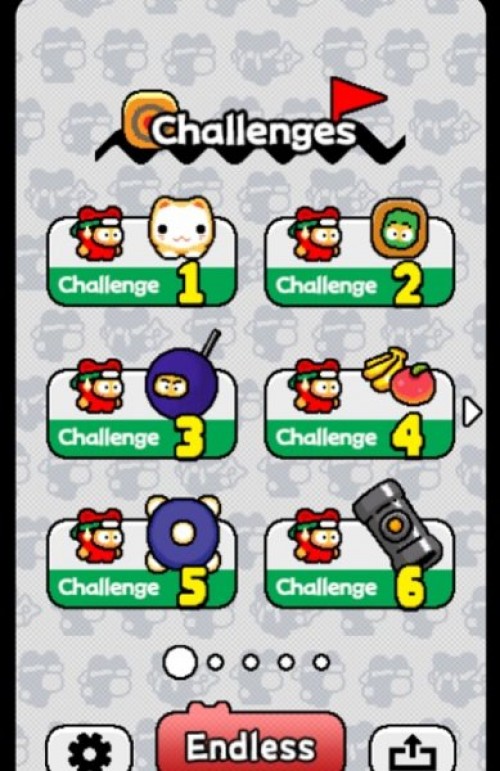 Each mini-game has two modes - Challenge mode where you have a time limit to win and endless mode where you have to avoid dying. They are all played with finger swipes and taps.
Executive producer of gaming studio Obokaidem said they clicked with Nguyen and gave him complete freedom in designing the app. Ninja App Challenges is free of charge but there are ads.
Ninja Spinki Challenges for Android | Ninja Spinki Challenges for iOS
A
I love it! It's a cute game and really challenging!
?
flappy bird only make me annoyed, it took me only less than a minute trying then uninstall it.