It looks like factory workers and executives are not the only ones to get the hatchet by Nokia these days. The Finnish company has reportedly abandoned work on its Meltemi OS for budget smartphones.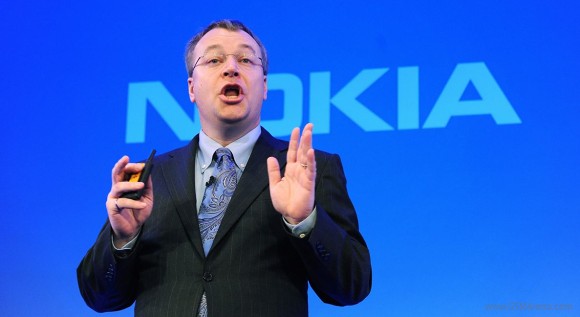 Apparently, Nokia's leadership have decided to focus the company's efforts on further developing the Series 40 platform, and bring more low-priced touchscreen devices like the trio of Asha handsets which got unveiled last week. More affordable Windows Phone devices like the Nokia Lumia 610 are also in the pipeline.
a
Nokia Tarnished Its Goodwill by their hands.Where r those Nseries experts gone,quality,design..hv u retarted them? think 1nce again frm past wat were u..nw wt u r .plz listen us we want Nokia Again On Top Mobile Manufacturer again.
G
Microsoft knows the importance of a good user interface. Windows has run for many years on a gui that was basically stolen from the early Apple computers, designed by Steve Wozniak. Similarly, when they were about to enter the mobile market, ...
D
Elop make nokia in shame.. fired him, change with person from symbian freak forum.. will be octallion times better than elop
ADVERTISEMENTS