Some Android users are still remembering the times when most of the Android phones had user-replaceable batteries, which is now an extremely rare commodity. Well, according to a leaked document, EU is planning to fix that in the near future by forcing manufacturers to make their phones' batteries more easily accessible and replaceable.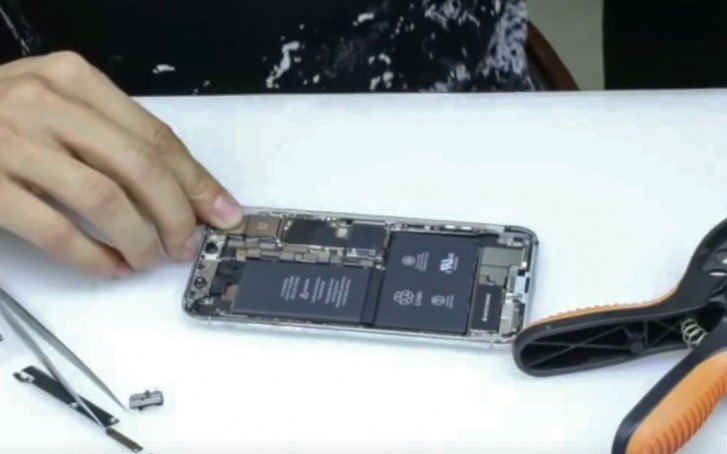 A Dutch financial website was able to obtain the information and the aim of the proposal is to reduce the electronic waste. It reads that if the user is able to change the battery hassle-free, he would do so and keep the device for longer instead of discarding it after two years of use. The proposal also suggests that manufacturers need to make the parts easily accessible to help third-party service centers.
Additionally, the plan includes recycling and re-use of raw materials after an electronic device is discarded. The EU will eventually work on a European collection system to gather old smartphones, tablets and chargers so recycling is made easy. More eco friendly and recyclable packages are also part of the proposal, which is said to be presented sometime next month.
U
There's actually more than that https://m.gsmarena.com/results.php3?sIPCerts=1,2,3,4,5,6&sOSes=2&idBatRemovable=1
?
I don't think you know what unibody means. Also glass is a horrible material for phone backs. It blocks heat and is very fragile, is a fingerprint magnet and scratches are very visible. I don't see why glass backs wouldn't be remo...
k
yeah, I rather have longer battery life than sissy thin phone that prone to bend
ADVERTISEMENTS