The EU might require OEMs to provide 7 years of updates and spare parts for its phones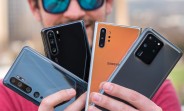 The German government is lobbying in the EU to require smartphone manufacturers to provide at least 7 years of security updates and spare parts for the same period for all of their handsets. At least according to the German tech news website, Heise Online.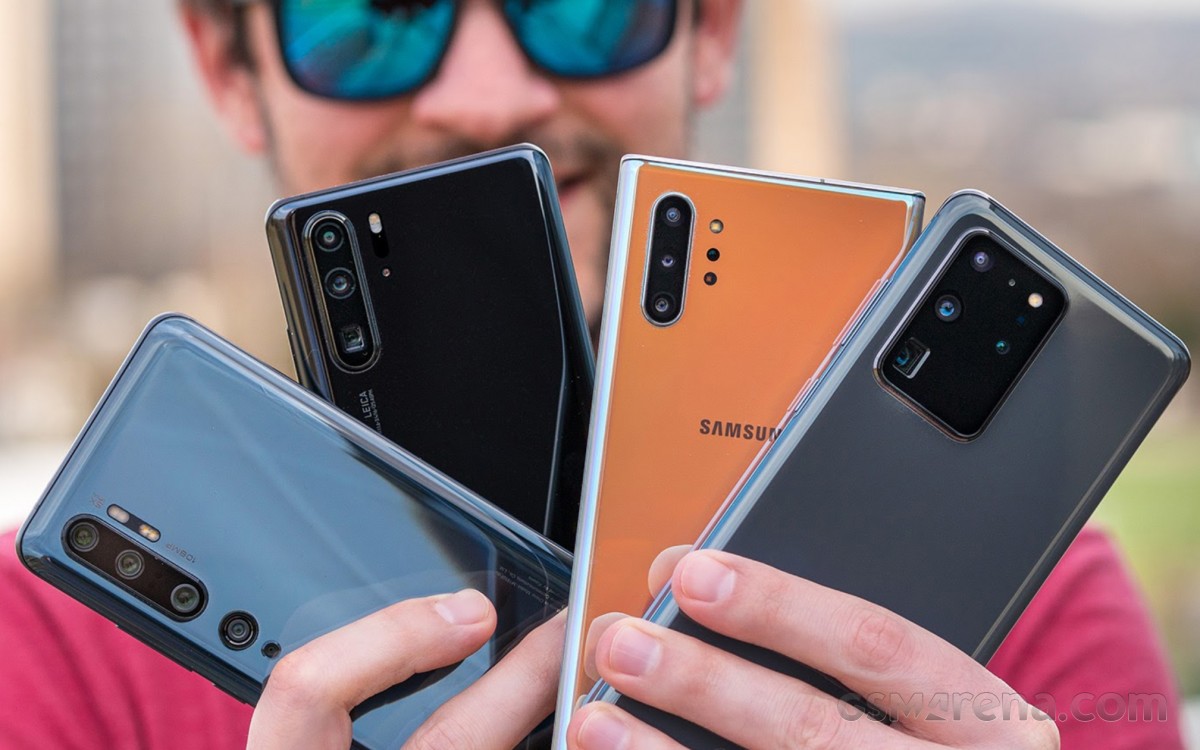 Currently, Android phones are getting three years of security updates at best, if you own a high-end smartphone. Some Samsung flagships get four but the vast majority of Android devices are stuck with just two years of Google's security patches. Apple's handsets are better in this regard, offering about five or six years of full software support.
Note that these are security patches we are talking about, not full-fledged OS updates with new features and whatnot. Still, it could help users hold onto their phones for longer when security is in check.
Arguably, the 7-years period of spare parts supply period would have a bigger impact by reducing electronic waste and that's likely the main motive behind the proposed bill. Also, there's already one proposal for a 5-year period that's being discussed but, of course, smartphone makers aren't exactly on board with it. They want the mandatory minimum to be just three years.
S
This is a good idea Spare parts definitely should have too be made by manufacturers for there smartphones for many years Android security patches & updates should be good requirement Android OS versions is more tricky one in theory ...
F
doesn't mean it can't change. I guess you're just hellbent that phone shouldn't be supported longer. oh well, you do you.
W
You tell me what did i miss
ADVERTISEMENTS