The first device with Huawei's Harmony OS will be the Honor Smart TV, say insiders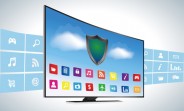 Huawei will unveil its first Smart TV and insiders say it will run Harmony OS (also known in China as HongMeng OS). Since it's expected to launch in August, it will be the very first device to run Huawei's own OS.
This will launch under the Honor brand and the first model will have a 55" screen. It will work as a hub for Huawei's smart home system in addition to being an entertainment platform. The added functionality is needed as the Chinese people have moved away from the big screen and are focusing on their phones – in recent years, the number of people watching TV has declined significantly.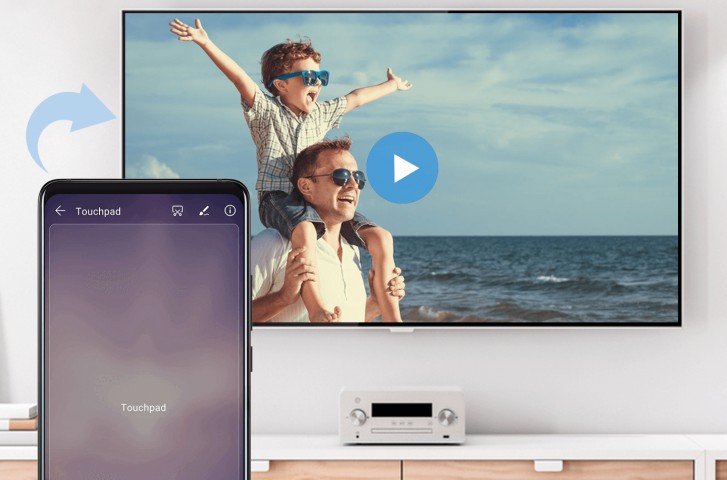 The President of the Honor brand says that with the company is win back some consumers by leveraging its experience in building smartphones to make a better TV. He did not officially confirm that the OS that the TV will be running, however.
If nothing else, this will help the Harmony OS team iron out any bugs before the first phone launch. It may even kickstart app development.
ADVERTISEMENTS