Samsung Galaxy S10 might have a piezoelectric speaker, like the Mi Mix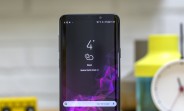 Samsung is reportedly working on its own under the display speaker technology, called Sound on Display.
This is the tech Xiaomi used in the original Mi Mix and it uses piezoelectric vibrations to emit sound through the screen to your ear.
Maybe Samsung is working towards having an all-screen front on the Galaxy S10?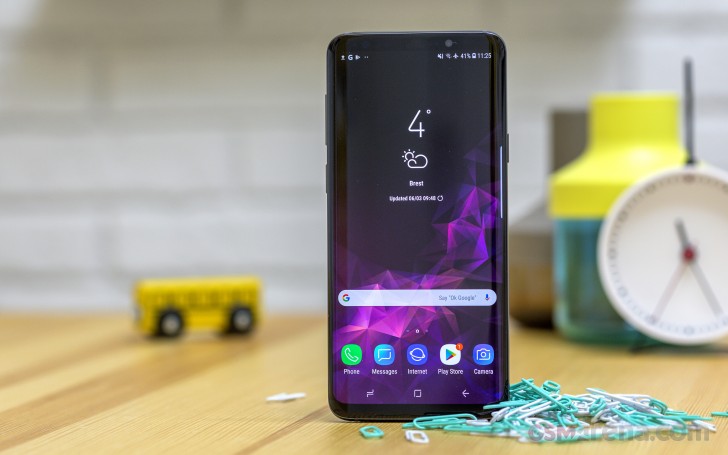 However that speaker proved inferior to its conventional competition and Xiaomi dropped it for a regular speaker.
Samsung is a huge company - it wouldn't be surprising if this is just another technology it's researching and later drops. We'll see.
D
I believe it's just an underlying piezoelectric motor, fundamentally similar to the models I mentioned, what's different is the volume its able to reach and the area of screen that resonates with the motor.
z
This might be better for top mounted earpiece in terms of water proofing and simpler exterior design vs. the one found in the Mi Mix 2s. Smartphones are less being used as conventional phone these days.
A
Noooooooooooooo! There's a reason Xiaomi dropped it... :(