It has become pretty clear that Samsung will not skip on an Active counterpart to this year's enormously successful flagship models. Yesterday the alleged Galaxy S6 Active was even spotted briefly in a device list on an official Samsung website, so, it appears to be a matter of time.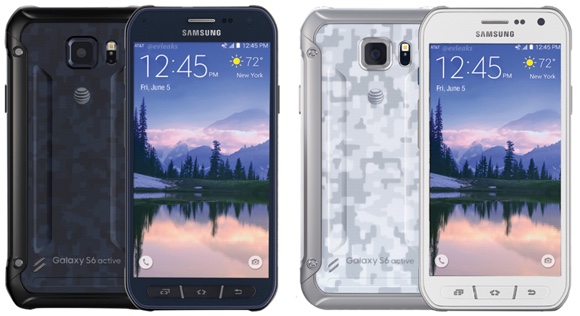 The specs of the said device, however, have mostly been based on the assumption that it will take after its siblings and employ most of their hardware. A new user agent profile seems to give some proof of this, as it lists the screen resolution as 1440 x 2560 pixels, or in other words, the same crisp QHD as the Galaxy S6 and S6 edge.
This is somewhat encouraging, but, still leaves us wondering about the rest of the specs sheet. But even if we assume, or at least hope that most of the internals will be the same, having an exact resolution doesn't tell us much about the size of the screen or its type. The fact is that the S4 Active used an LCD screen instead of AMOLED, the S5 Active corrected this, but there is still the possibility that the display will be downgraded.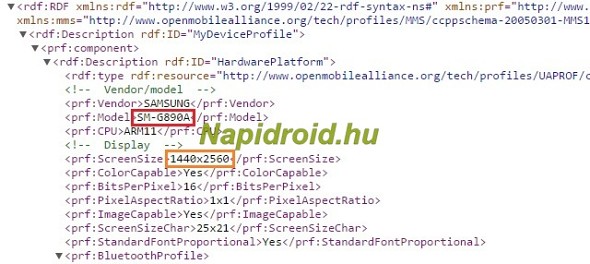 Another thing we do know about the S6 Active is that it will probably have a larger 3,500 mAh battery. If the display does use LCD technology, it will surely be less power-efficient, so, it will be interesting to see the rugged device's battery life one it comes out. The rest of the specs should include a 14nm Exynos 7420 SoC, 16MP main camera, and 5MP front-facing unit. Also, let's not miss out the much-requested mircoSD card slot.
That's about all we currently know of the handset. We can only assume that the S6 Active will arrive on AT&T in the US first, but nothing is official yet.
?
Even better is the S6 and i6 are only similar at the bottom. And that's because of mostly things some copied from Samsung. The frame and shape of the iPhone 6 look like I note1. That rounded frame is what starts the bottom similarities. Bottom head...
D
the phone is not bad after all,apple has got its competitors pulling out the best improvement possible and high market target... s6