The Galaxy Z Fold3 and Z Flip3 are expected to reach 1 million sales in South Korea this week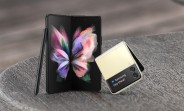 Just over a month after their release, Samsung's third generation foldables – the Galaxy Z Fold3 and Galaxy Z Flip3 – are on track to reach sales of 1 million units combined in their home country of South Korea. This should happen by the end of the week, according to telecom officials, reportsYonhap.
This is an impressive pace, similar to that of the Galaxy Note 10 and Galaxy S8 series, which were some of the fastest ever smartphones to reach 1 million sales in Korea.
Of the two, the Z Flip3 is the more popular unit, outselling the Z Fold3 at a 2-to-1 ratio. Not surprising, perhaps, considering that it is the more affordable model of the two. This also makes the Z Flip3 the best-selling foldable in South Korea to date.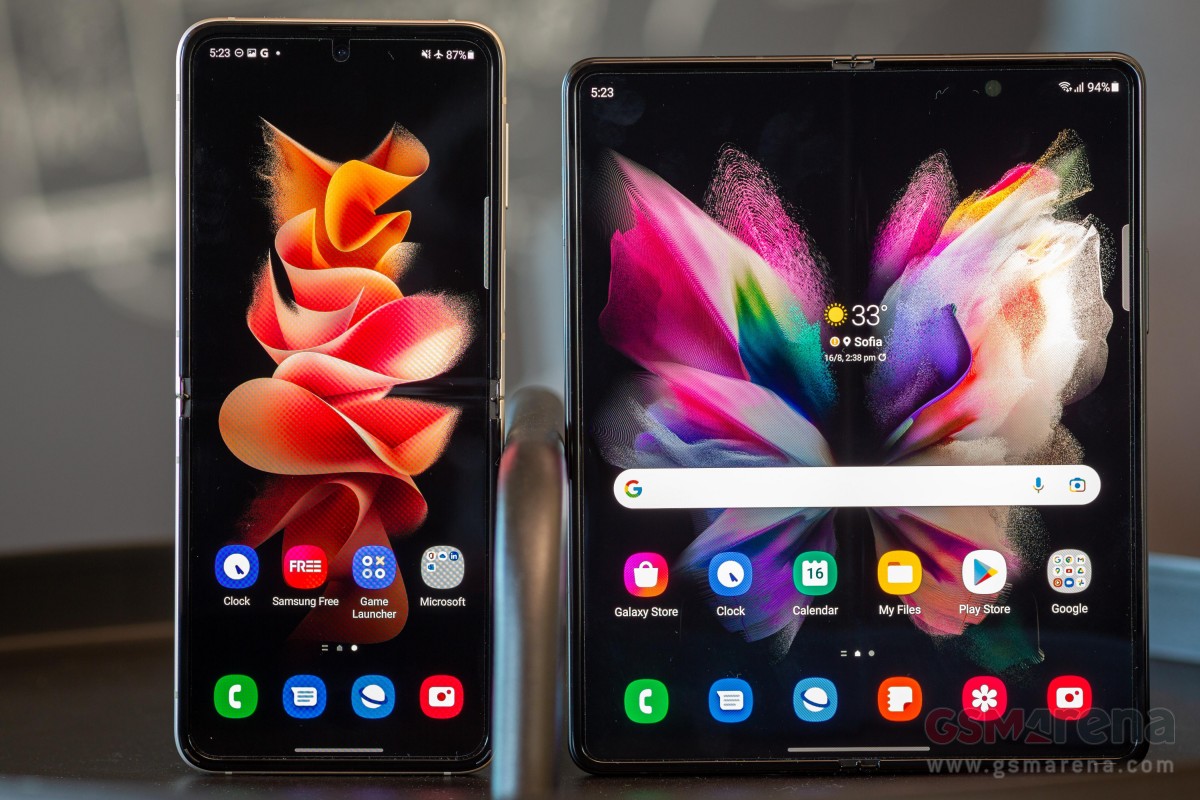 It is selling so well that it may have inadvertently caused the demise of the Galaxy S21 FE, which would have strained the already limited supply of the Snapdragon 888 chipset.
Anyway, the success of the Z Fold3 and Z Flip3 was not unexpected – the duo surpassed the Galaxy S21 and Note20 series in terms of pre-orders in Korea with a total of 920,000 units pre-ordered. Of those, 270,000 were activated on day one of the pre-activation period, setting a new record for Galaxy devices.
N
Though I don't like foldable mobiles, iPhone 13 Pro Max price makes me happy to buy Samsung Fold 3 which will be cheaper than 5 years old iPhone design with more valuable features and tech
?
Foldables and Flips didn't solve any problem (in my case), instead, it creates more problems than a normal smartphone, so it's a big no for me regardless of how 'good' the sales are.
D
Are you referring to that blatant lie that suddenly implied the S10 sold around 40 million devices in the first 2-3 months to create a narrative that the sales were tanking? Yeah, you should first learn to read through the nonsense on these s#ill sit...
ADVERTISEMENT