Google has changed the name of its Glass project to Project Aura, according to a report from the Wall Street Journal. Keep in mind that Project Aura is different from Project Ara, the company's modular smartphone effort.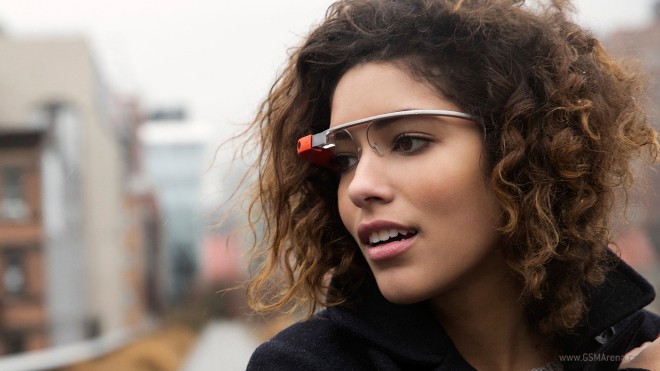 The report also says that engineers, software developers, and project managers that previously worked with Amazon's Lab126 hardware division have been hired as part of the new Project Aura team. Most of them were laid off after the Fire Phone debacle.
Interestingly, a quick look at the LinkedIn profiles of those who have been hired reveals that the Project Aura team is also working on wearables "beyond" the Google Glass, the report notes.
For those who aren't in the know, the Mountain View, California-based company stopped selling the head-mounted gear to the general public earlier this year, but still offers a version to to firms in industries such as health care, manufacturing, and energy.
D
first you steal "Project Ara" from Motorola and betray and insult them by selling em at a meer $9B . Now u rename the google glasses as "Project Aura"?!! out of creative minds? lol
?
Google don't even bother to tease us with this new Project Aura. Been waiting for years for Google Glass and there is nothing at all so far. Google is getting slower when they change CEO.
B
oly google glasses can be seen in pis and photos