The HP Spectre 13.3 is a 10.4mm razor-sharp laptop that you can actually get with a diamond finish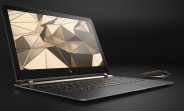 It is not particularly easy to shine at an event like the New York Times International Luxury Conference, but this year HP managed to turn some heads with what it claims to be the thinnest laptop in the world.
At this year's event, hel in Versailles, France, HP showcased the Spectre 13.3, which measures the razor-thin 10.4mm! If you can't put that into perspective, imagine the girth of an AAA battery, or better yet, a stack of eight Pennys.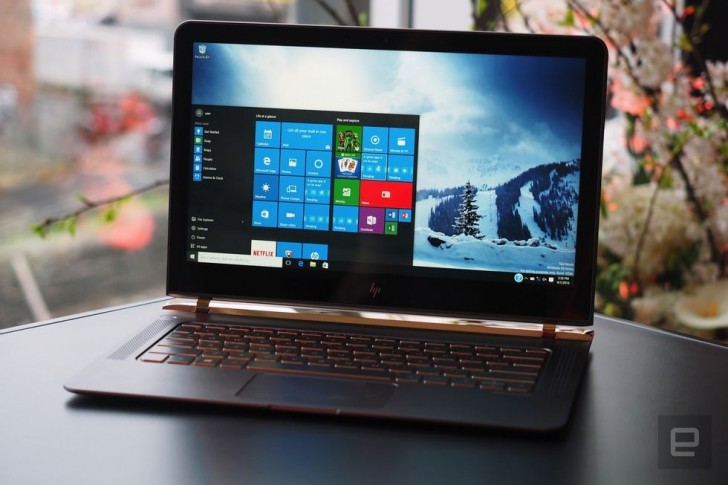 By comparison, the new MacBook is about 13.1mm thick and the 14-inch LG gram is about 12.7 mm. Speaking of the latter, the HP Spectre 13.3 is just as incredibly light, tipping the scale at just 1.1 kg thanks to a carbon fiber chassis.
What seems to be eve more impressive, however, is that HP managed to cram a lot of computing power into the ultra-portable. It is offered with a 13.3-inch 1080p edge-to-edge display, an Intel Core i5 or i7 processor and up to 512GB of flash storage.
RAM is capped at 8GB and there was enough room left over for some Bang & Olufsen sound and a battery that promises up to 9.5 hours of use on a single charge. Thankfully, HP didn't go down the Apple road and included a total of three USB Type-C connectors, two of which even supporting Thunderbolt.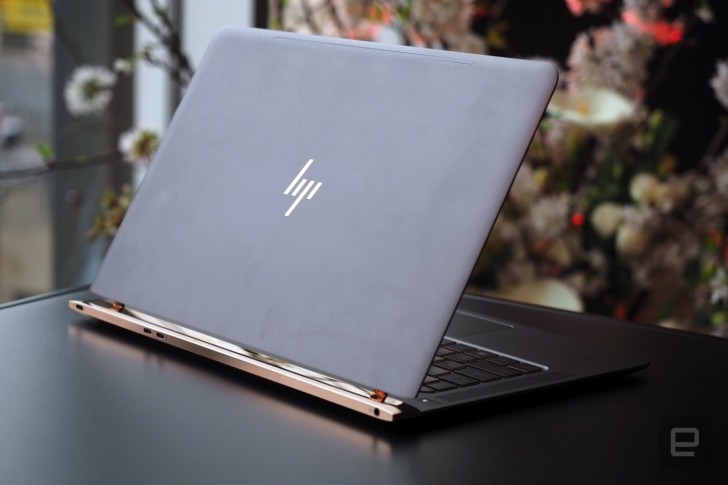 Last, but not least, if you were wondering why HP decided to unveil the geeky PC at a luxury conference, there is a pretty good reason. For one, the Spectre looks quite futuristic design-wise with a new piston hinge. In HP's own words:
high gloss copper accents reflect a hand-polished, jewelry-like finish and an innovative hidden piston hinge creates the illusion of a hinge-less design to offer an unmatched premium look-and-feel
Then there is also the fact that the laptop has two limited premium editions. One is the HP Spectre by Tord Boontje that incorporates floral details, a peacock, and a butterfly. Oh, and 18K gold with embedded Swarovski crystals. The second one is the HP Spectre by J. Hannah, which again has 18K gold, only a lot more of it- all around, to be exact. To finish things off, the logo and power button are encrusted in diamonds.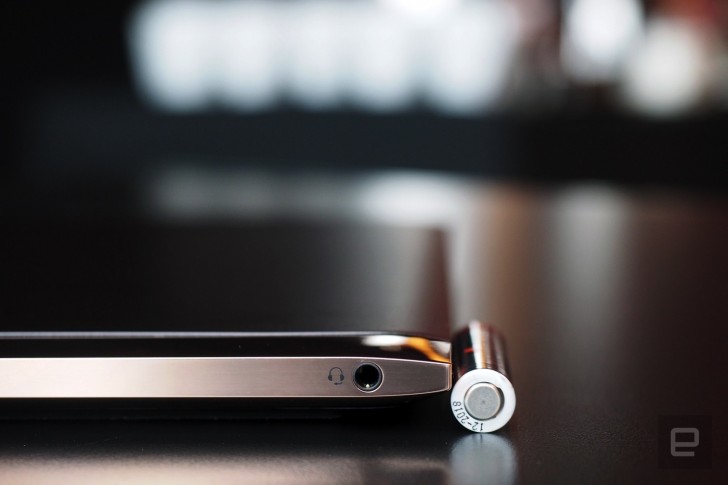 Both of these exquisite models will be produced in limited numbers, auctioned off at the Cannes Film Festival in May and all proceeds will be donated to the Nelson Mandela Foundation. As for the basic HP Spectre 13.3, pre-orders will be live on April 25 in the US, starting at $1,170. Best Buy has also promised to offer the laptop starting May 22 for $1250.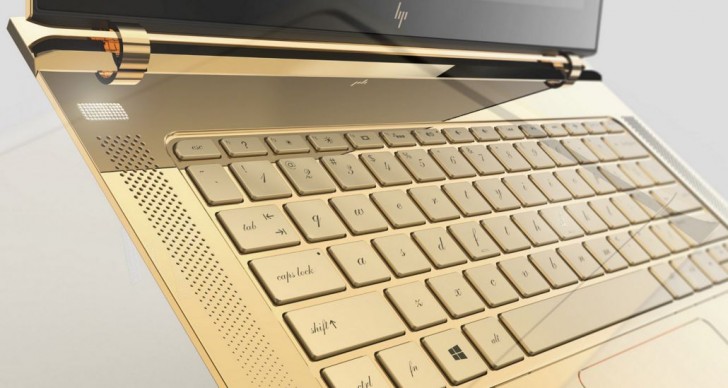 F
Agree. I went to best buy yesterday and left empty handed. So many are truly ugly. The online top end Lenovo business are classy. I'll take a look at this machine but Aesthetics are important considering you're going to have to ask for some years if ...
D
Still , Nothing like the Dell XPS 13
D
Those of you complaining about the graphics it wasn't advertised as a gaming PC, it's a PC made for those who want a light, slim, portable and just powerful enough PC.