EISA (Expert Imaging and Sound Association) has published its top picks for 2018-2019 in the "Mobile Devices" category.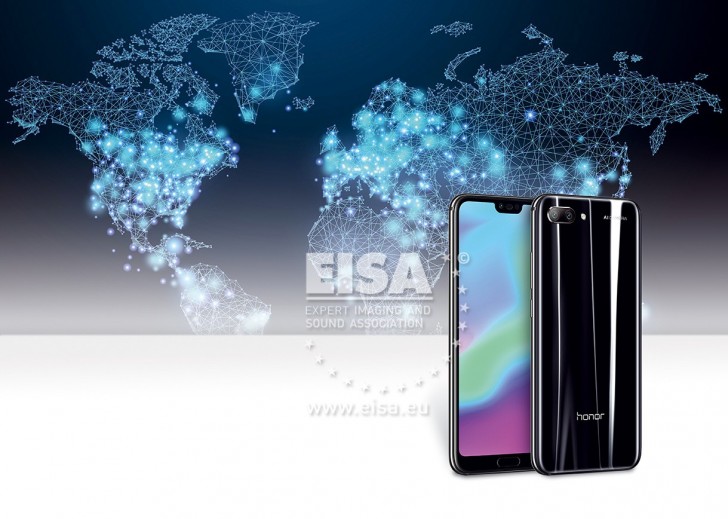 Let's start with the Honor 10, which was voted the best lifestyle smartphone. The handset won the award due to its head-turning design with stunning color schemes and NPU chip inside that drives those AI features such as scene recognition when shooting stills. Nowadays Instagram is a lifestyle and you'd need the perfect selfie and the best possible photo of the place you've been to. So the Honor 10 delivers.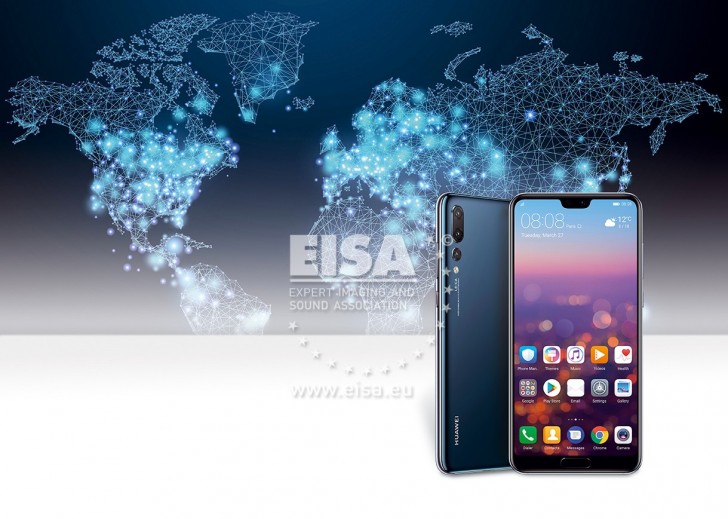 And unsurprisingly, the Huawei P20 Pro takes the best smartphone award due to its amazing camera performance, especially in low-light conditions, AI-packed features, AMOLED screen and big 4,000 mAh battery.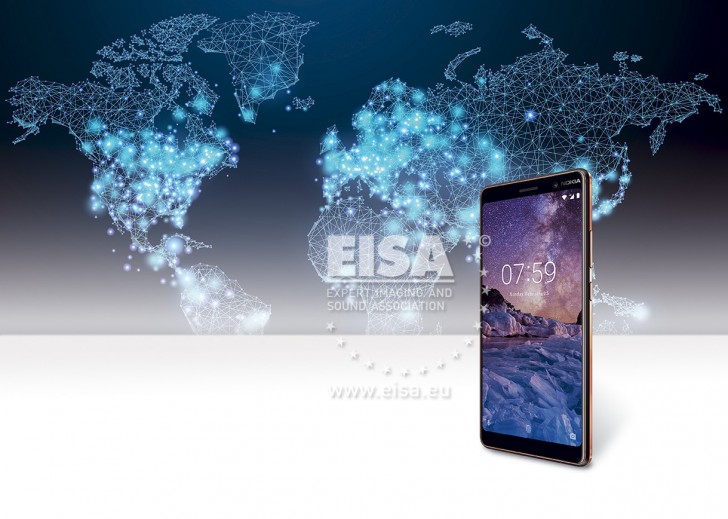 The Nokia 7 plus was awarded best "Consumer Smartphone." It earns its award thanks to the great price to performance ratio with its SD660 SoC, 4GB of RAM, 64GB of internal storage and a 6-inch FHD+ display without a notch. A stock Android 8.1 Oreo ensures the smooth performance.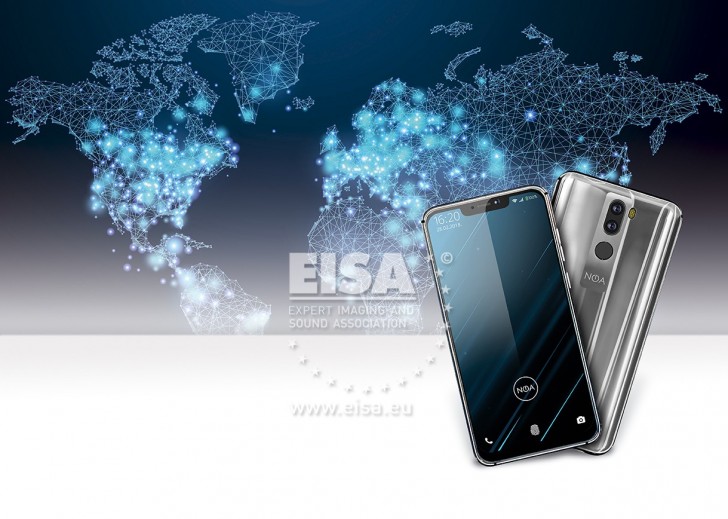 The final phone with an award is the NOA Element N10, which got "Best buy smartphone". Curiously enough that's the second year in a row that the less-than-mainstream brand NOA wins this category after last year the NOA Element H10le took it.
The winners have been selected from 53 printed expert magazines across 25 countries. You can check out the other categories on EISA's official website.
V
I want to buy Huawei p20 pro twilight phone but not available twilight colour in India
e
Most of the members of the HMD global are from the original Nokia including current CPO Juho Sarvikas
P
NOA smartphones are products of company Hangar 18 based in Croatia, EU. But there is something fishy about their owner. People in Croatia avoid buying this brand mainly due to that reason. I don't know what to think about NOA getting these ...
ADVERTISEMENTS