In a press release detailing business plans in Poland, Huawei has let it slip that the Huawei P30 series will be unveiled in Paris at the end of March.
This was tucked in the bottom of a press release that mainly announced that the company will double the staff at its Polish office by hiring 100 new employees.
Huawei seems undeterred by the recent arrest of two of its Polish executives over spying allegations. Huawei is the market leader in the country (with a 33.4% share in 2018), in large part thanks to the strong sales of the P20 and Mate 20 phones. The local division also sells tablets, laptops and accessories.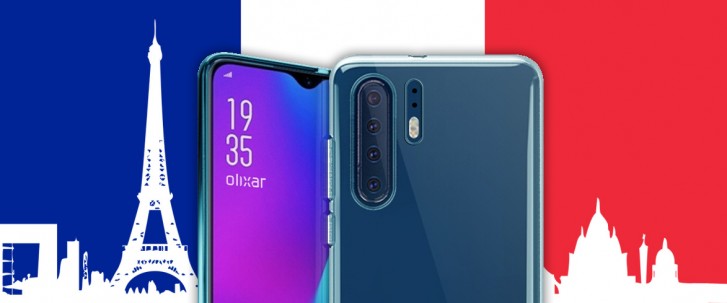 The Huawei P20 was also unveiled in Paris at the end of March last year (the company often picks France's capital to unveil new phones and even tablets).
Via (in Polish)
D
Don't blame Huawei for the slow update on your network unlocked handset. It may not be locked but the updates will be OTA thru your network provider's SIM or WiFi. I am not boasting but my Mate 20 was updated last week of January along with the sec...
D
While doubling the Polish workforce is welcome, how about launching a device in Poland as well instead of just Paris all the time? Next year they could choose a different country and so on for the year after that. Mix things up a bit from the mo...
?
Like ZTE is even a big enough manufacturer to waste time on. Besides Apple isn't even deploying 5G, they aren't even in the networking business. There is no competition to begin with. The other companies deploying 5G are Nokia and Ericsson, none of t...
ADVERTISEMENTS