IFA week has begun so it's time to lay down the game plan - almost all major manufacturers are in Berlin and have exciting new devices to unveil. Hold on to your hats folks, this will be the busiest Wednesday and Thursday we've seen in ages.
Samsung (Wednesday)
The Samsung Unpacked event at IFA has brought us a new Galaxy Note phablet for three years running and this one will be no exception. Samsung of course is only teasing the Note announcement with no substation details but the rumor mill has been good to us.
The Samsung Galaxy Note 4 will have a 5.7" QHD screen (1,440 x 2,560) Super AMOLED screen, Snapdragon 805 or Exynos 5433 chipset (64-bit), a 16MP camera, Galaxy S5's sensor array (perhaps more elaborate) and, of course, the S Pen.
Images of a VR headset have leaked suggesting Samsung might get into the virtual reality game. And it's exactly games that Samsung is said to be targeting. The Oculus Rift uses a Galaxy Note 3 display but we may see a Note 4 unit for Samsung's VR headset.
The Samsung Gear S is already official but we'll certainly be seeing more of it at IFA. It marks Samsung's return to wrist-worn phones and is technically the first Tizen phone now that the Samsung Z seems to have run into issues.
Sony (Wednesday)
Sony made its intentions clear in a teaser video – it will release a trio of Xperia devices including the Sony Xperia Z3, the Xperia Z3 Compact and an Xperia Z3 Tablet with the distinct possibility that it will be a Compact tablet (though that's just hearsay for now).
The Xperia Z3 Compact is the much awaited sequel to the Z1 Compact. It's expected to bring a 4.6" 1080p screen, Snapdragon 801 chipset and Sony's trademark 20.7MP camera and water-resistant design. It's going to challenge the Samsung Galaxy Alpha for the Android super mini crown.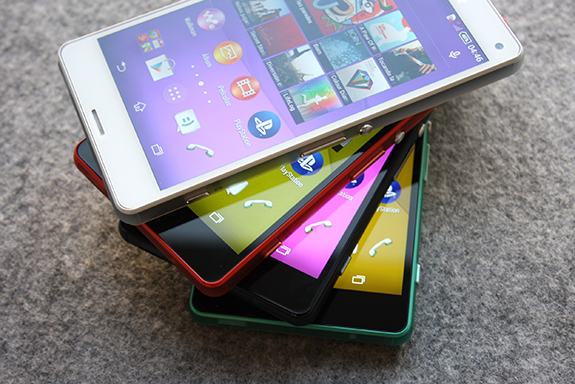 The big Xperia Z3 was certified by TENAA, revealing small changes to the Z2. It will keep the 5.2" 1080p screen, and will be about the same size, while keeping the same 20.7MP camera. It will bump up the chipset to the faster Snapdragon 801 version (8974AC) but we'll have to listen keenly to the presentation on Wednesday for the complete changelog.
The Sony Xperia Z3 Tablet Compact has been namedropped three times already and is presumed to have a 7" or 8" screen instead of the 10.1" screen of the Xperia Z2 Tablet.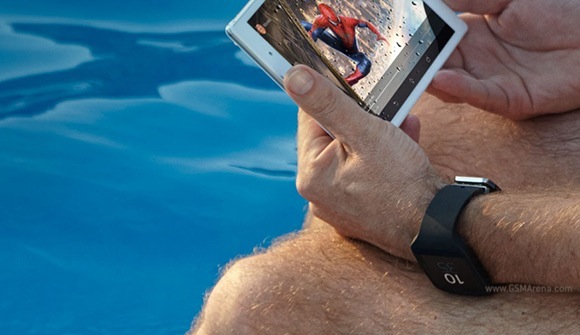 Sony should also bring the third generation SmartWatch (this time with a bigger 1.68" 320x320 screen) and IP58 certification. The recently unveiled Sony SmartBand will be getting a cooler version too – the SmartBand Talk reportedly has a curved e-ink display and its name suggests it will handle calls over Bluetooth too.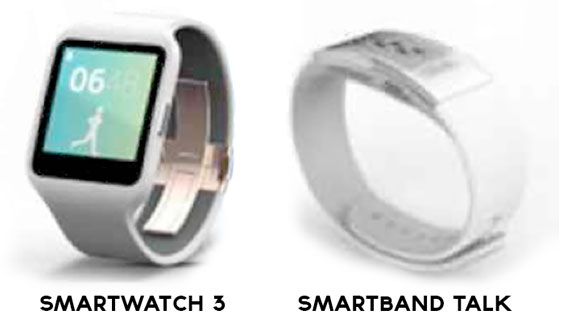 Sony has a VR headset in the works too, the so-called Project Morpheus, which won't compete with the Oculus Rift or Samsung's headset as it's positioned as a PlayStation 4 accessory. Morpheus is official though details are scarce – it will have a 90° FoV and two 960 x 1080p displays (one for each eye).
Nokia (Thursday)
Microsoft/Nokia are expected to bring two mid-range Windows Phone devices to plug in the gaping hole in the lineup, 2014 has seen only entry-level and flagship devices so far.
There's a lot of confusion around the screen size of the Nokia Lumia 830 but the rumor mill suggests it will carry the 20MP PureView camera of the Lumia 930. That would make the Lumia 830 a compact (4.5"-4.6") alternative to the 930 or it may be the same size.
Either way, its chipset is expected to be low-powered compared to the Snapdragon 800 in the Lumia 930.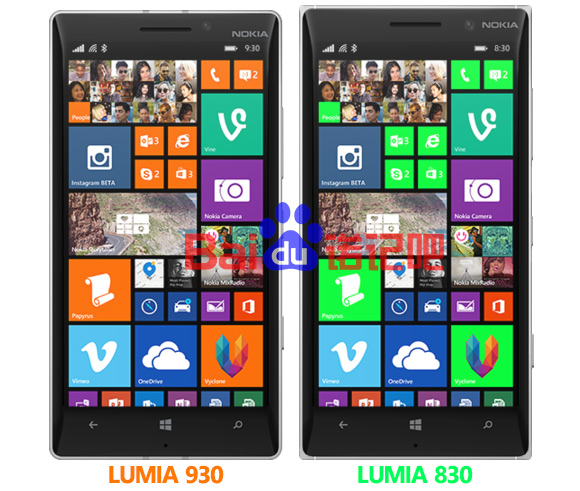 Then there's the Nokia Lumia 730, which the rumor mill describes as a cheap ($240) mid-range Windows Phone handset with a selfie-centric 5MP camera on the front. This one will get dual-SIM and LTE options like the Lumia 630.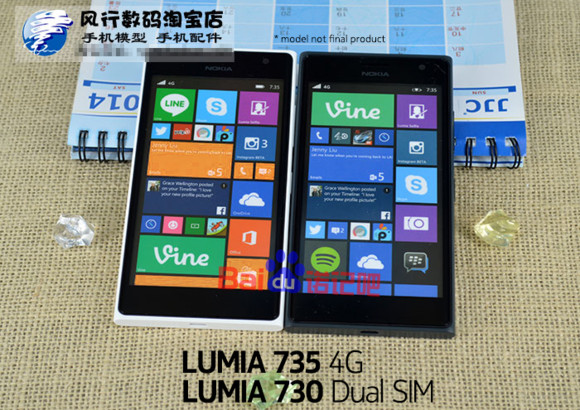 Not a phone but equally important, IFA might officially bring "Nokia by Microsoft" branding on Lumia handsets as the Redmond giant begins to transition away from the Nokia brand (on which it has a temporary lease).
It will be interesting to hear Microsoft's thoughts on the future of feature phones (one was released under Microsoft stewardship so far) and what's to become of the decommissioned Nokia X platform as the remainder of Nokia is warming up to Android.
LG (Thursday)
LG put out a couple of LG G3 alternatives for different markets and the only thing left on its IFA list is the LG G Watch R. The circular Android Wear smartwatch is arguably the most watch-like yet and caused quite a stir – everyone was looking to the Moto 360 as the only round watch.
LG is yet to unveil an official price for the LG G Watch R but a price of €300 was stated in the German LG press release. The Moto 360 is expected at $250 (which should convert to €250 in Europe).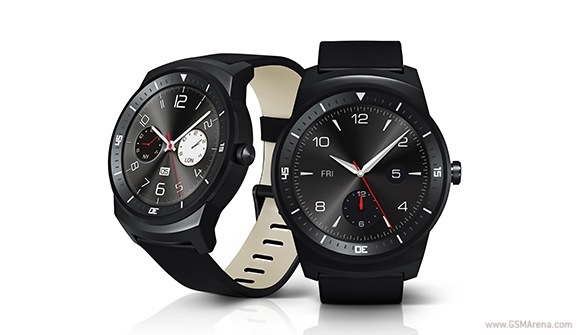 The LG G3 Stylus was unveiled before IFA, but we should see it live for the first time at the expo. It's an affordable, stylus-packing version of the LG G3. Its screen only has less than an eighth of the pixels that the G3 screen boasts so that's the first thing we'll look at when we get some hands-on time.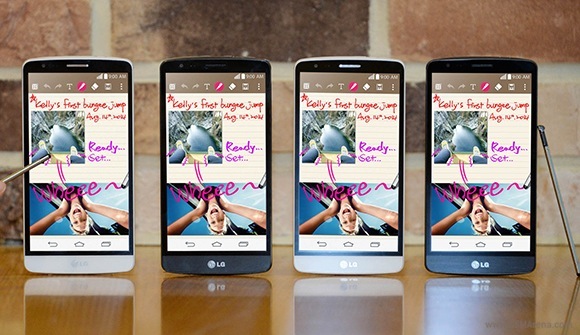 Motorola (Thursday)
Motorola will not technically be at IFA but it will hold an event in Chicago this week to show off the Moto X and Moto G successors, along with the Moto 360 smartwatch and a Bluetooth headset.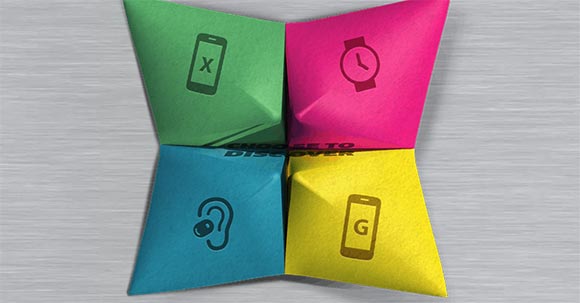 The Moto X+1 will come with a selection of wood backs but may also bring some exotic features like a dual-LED flash (the two LEDs separated, flanking the camera) and optical zoom. We'll see how much of that proves to be true. The screen size is expected to grow to 5.2", it's unclear if the resolution will jump to 1080p.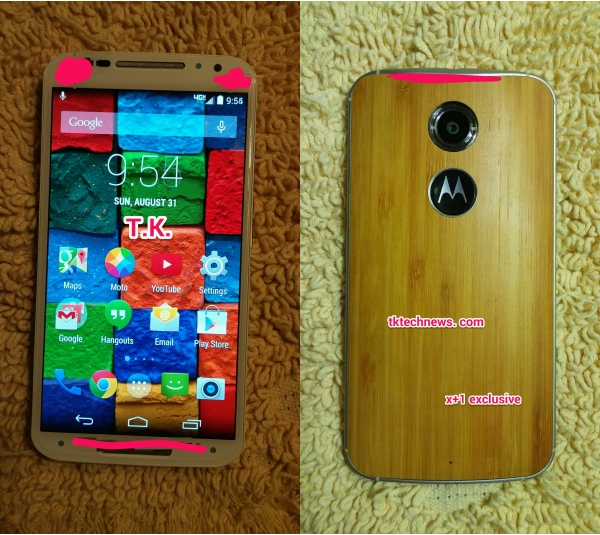 The Moto G2 is also expecting a bump in screen size, it should come with a 5" 720p screen. The camera will be an improved 8MP shooter but the phone should keep the Snapdragon 400 chipset so it won't challenge the X+1 for dominance. The Moto G2 should launch as soon as next week with an expected European price of €250.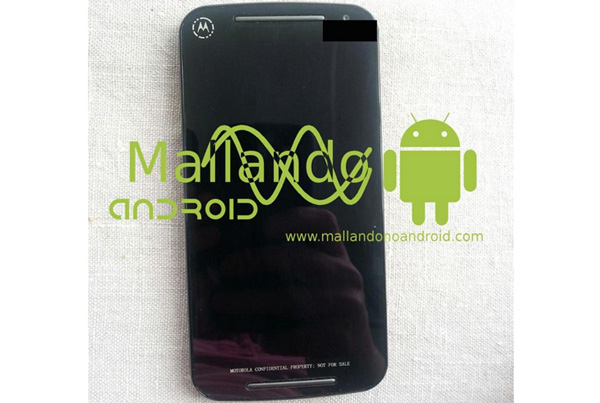 The Moto 360 was announced in mid-March and since then specs have trickled in but there are still two things we want to hear – how much it will cost (a leak suggest $250 in the US, €250 in Europe) and when it will launch.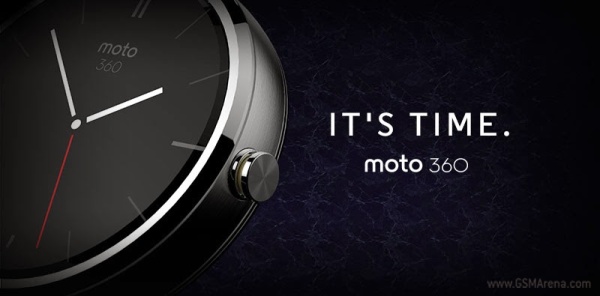 There's little about the Bluetooth headset for now.
HTC (Thursday)
HTC unveiled its first phone whit a 64-bit chipset without much fanfare, the Desire 510, but it seems to be saving the better phone for IFA. The HTC Desire 820 has been buzzing in Chinese social media with plenty of teasers.
It may have the first 64-bit octa-core processor but then again it might not, teasers and rumors contradict.
HTC is also working on a Tegra K1-based tablet said to be the Nexus 9. We haven't had a new Nexus tablet in a while but if we had to guess this one will be saved for a Google event and we won't see it at IFA. Rumors and benchmarks have revealed it has a 64-bit 2.5GHz processor (NVIDIA-designed Denver cores), 8.9" 2,048 x 1,440 screen and stereo speakers so it will be an exciting launch, whenever it is.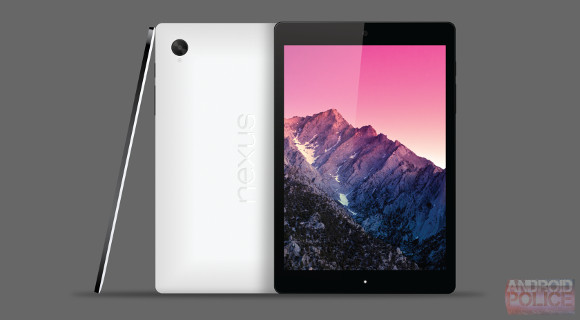 Huawei (Thursday)
The Ascend Mate family of phablets offer good bang for the buck as mid-rangers but the Huawei Ascend Mate 7 has high-end aspirations. Leaked photos show razor-thin bezels around the 6" 1080p screen and rumor has it Huawei will power the device with its flagship Kirin 920 chipset.
The Ascend Mate 7 also adds a metal back, 13MP camera and fingerprint scanner on it, plus blazing fast LTE Cat. 6 to its list of expected features.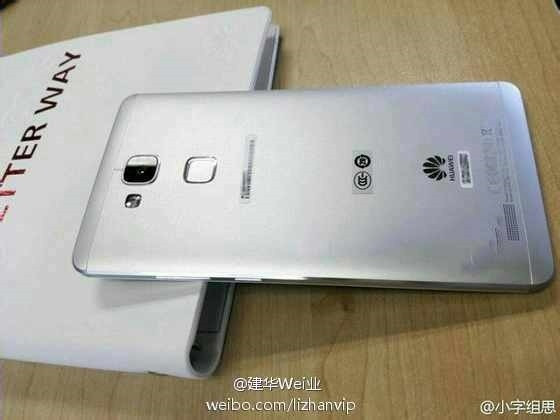 Asus (Wednesday)
Asus has 15 new devices for 2014 so far but it's far from done. For IFA specifically it will trot out a smartwatch.
The Asus ZenWatch won't be circular but may be one of the cheaper full-fledged smartwatches (running Android Wear, unlike some smartbands). It's expected to cost $150 so it undercuts the Samsung, Motorola and LG smartwatches (it's too early to tell about the Sony watch).
Lenovo (Thursday)
Lenovo sent out an invite for the Lenovo Vibe X2 unveiling with a lollipop as background, a clear nod to Android L. The Vibe X2 is expected to pack a 5" 1080p screen, octa-core or dual-core processor (likely NVIDIA's Denver core), 13MP main camera and a 5MP selfie camera
Acer (Wednesday)
Acer has an event scheduled for Wednesday but the company's security must be top notch as the rumor mill is mum on what devices might be shown there.
Overall, it's shaping up as an exciting week. You can bet we'll be there at the IFA fair grounds, covering it all as it unfolds.
j
It seems sony Z3 compact will be good one and in Mid range
M
Seems Nokia is nowhere. No upgrades for the Lumia1020?
D
Am I going to have to wait in any long lines if I want the galaxy note 4 in any of the colors it may or not be available in, when and if it comes out before or after the iphone 6 and or 6(s) and or/if the iphone 6/7 comes as a dual package, will you ...
ADVERTISEMENTS