Apple has updated a support document for the iPhone 12 lineup, saying they may cause electromagnetic interference with medical devices such as pacemakers and defibrillators.
The company added that the iPhone and any Magsafe accessories should stay at least six inches (about 15 centimeters) from the medical devices or twice the distance if the devices are wirelessly charging.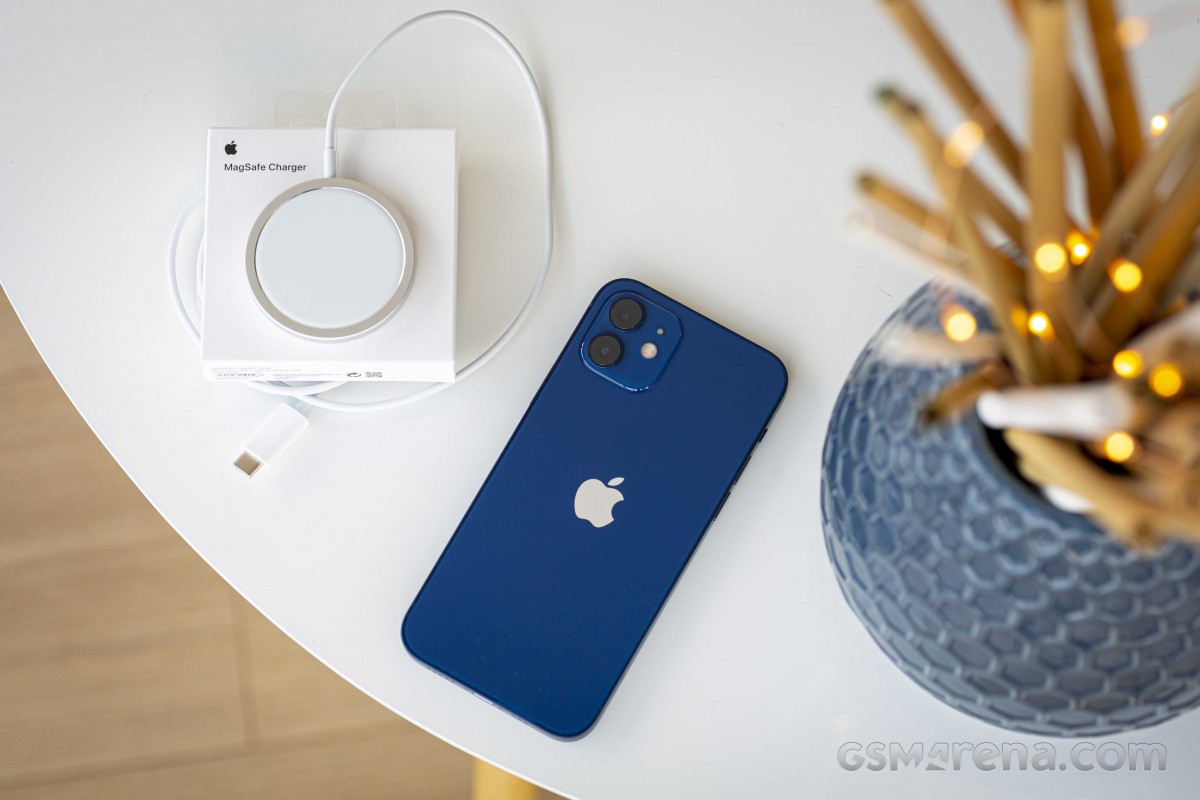 Apple has emphasized that all accessories (the MagSafe and MagSafe duo) contain radios and their magnets and electromagnetic fields might interfere with the devices. While iPhone 12 models contain more magnets than any other Apple smartphone, there is no greater risk - people should keep their phones away from the medical equipment anyway.
According to an article from earlier this month, three doctors in the state of Michigan tested the interaction between an iPhone 12 and a patient's implantable cardiovascular defibrillator - the medical device went into a "suspended" mode during the test.
The doctors also stated medical device manufacturers should properly warn patients of the interaction - after all, no one can guarantee that everyone is reading the Safety Information for iPhone that Apple has posted.
And how a device which can easily harm a human could be on sale??? This should not be allowed.
?
Or... now bear with me... a small child who is not able to comprehend the ramifications of magnetic interference with their pacemaker should... I dunno... NOT BE PLAYING WITH MAGNETS. Let alone a smartphone. But that's none of my business.
?
Say that to the little kid who has an implant and doesn't know any better.
ADVERTISEMENTS