Apple finds a new mini-LED supplier for the MacBook 14 and 16 to help with the H2 launch
A couple of weeks ago DigiTimes reported that Apple's plans to introduce MacBook Pro laptops with mini-LED displays will be hampered by limited supply. In fact, Cupertino is struggling to keep even its first and so far only mini-LED product in stock – orders for the iPad Pro 12.9 (2021) in the US have estimated delivery times around mid to late July.
Now the publication brings a spot of good news – Osram Opto Semiconductors has reportedly signed on as a mini-LED supplier that will help with the push to release the new MacBook Pros in the second half of 2021.
These are expected in 14" and 16" sizes. Unconfirmed reports claim that they will scrap the Touch Bar and introduce the MagSafe connector (or possibly a new connector, seeing how "MagSafe" is now the name of the iPhone's magnetically-attached chargers).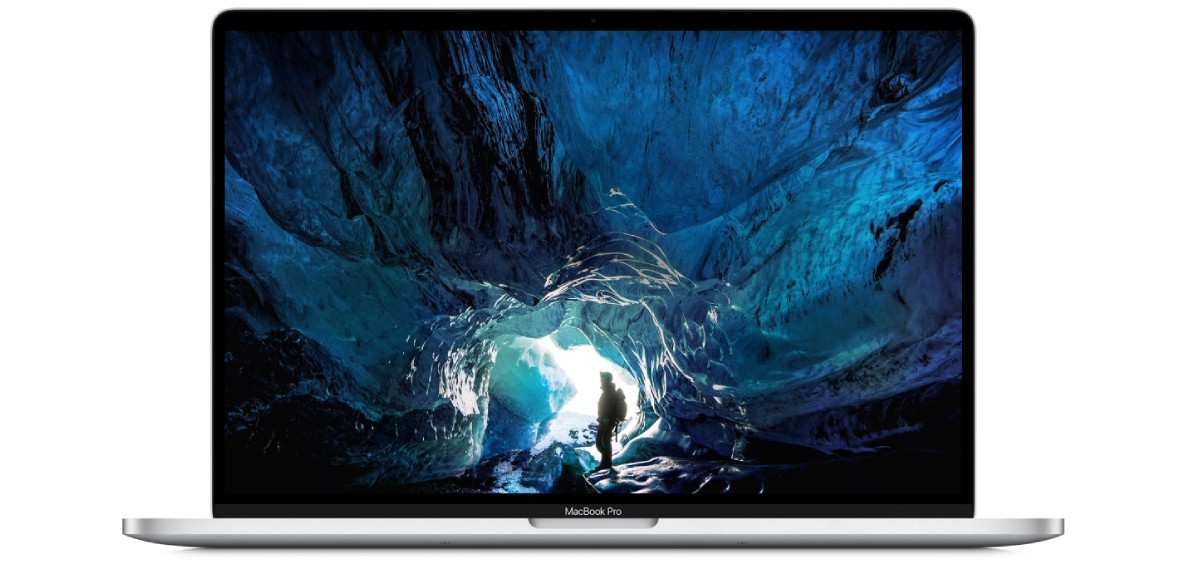 The outgoing MacBook Pro 16" with an Intel chip
A report by Bloomberg from last month indicates that the Pro laptops will come with 8 high-performance CPU cores, up from 4 on the Apple M1, and 16 or 32 GPU cores, up from 8. This is presumably the Apple M2 (or M1X) chipset that entered mass production in late April. Apple has yet more chip designs for the Mac Pro desktop and the slimmer MacBook Air.
The World Wide Developers Conference starts on June 7 (Monday), which may bring the official unveiling of the two MacBook Pro models. Whether the Mac Pro and MacBook Air also make an appearance is unclear.
If you need a refresher on mini-LED, Apple posted about the advantages of the new technology (with brightness and contrast being a big part of it). Mini-LED may not stick around forever, there are already rumors that the 2022 MacBook Pro 16 will come with an OLED display next year (we're hearing similar things about iPads too).
t
Even if it is 3070 level, the drivers and optimisation for sure won't. The OS for sure as well isn't gaming friendly either so getting the 3070 raw power, is definitely not going to help.
L
I heard the 32 core gpu will be as fast as the gtx 3070 with half the watts required hope it will be true
?
Nice, even more expensive
ADVERTISEMENTS