On January 13th, the iPhone 4S will touch down in a number of new markets including the likes of China, Jamaica and Kenya along with 19 others, across the globe.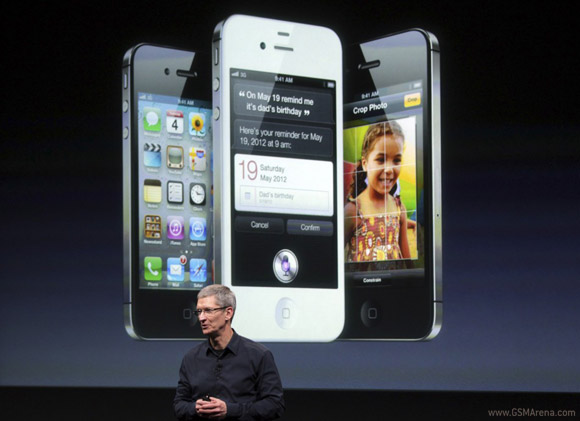 Apple's CEO Tim Cook has a lot to smile about, especially with a yet untapped market like China (with regards to the iPhone 4S at least). Tim states that,
"Customer response to our products in China has been off the charts. With the launch in China next week, iPhone 4S will be available in over 90 countries making this our fastest iPhone rollout ever."
What's more, Chinese New Year hits on January 23rd with sales events not too dissimilar to that of the US's Black Friday. As such, Apple can expect very healthy figures once the shoppers hit the stores in coming weeks.
Here's the full list of new markets about to receive the iPhone 4S from Apple's official press release:
Beginning Friday, January 13, iPhone 4S will be available in Anguilla, Antigua and Barbuda, Bolivia, Botswana, British Virgin Islands, Cameroon, Cayman Islands, Central African Republic, China, Dominica, Dominican Republic, Ecuador, Grenada, Guam, Guinea Conakry, Ivory Coast, Jamaica, Kenya, Madagascar, Mali, Mauritius, Niger, Senegal, St. Vincent and The Grenadines, Trinidad and Tobago, Turks and Caicos and Uganda.
Are you planning on picking one up? Let us know in the comments.
D
You cannot use most interactive features on apple's iPad , iPhone and iPod such as iTunes and FaceTime in Nigeria because the country is not on apples country list. Backwaters like Niger republic and Sierra leone are listed but not Nigeria, Africa's ...
k
Can't wait to get mine in Trinidad!!!
n
its been here,,,already
ADVERTISEMENTS