A bunch of authentic looking photos of an alleged Apple iPhone 6 prototype have invaded the internet in just a few hours. They make the rounds on various websites, forums and social networks.
Those pictures looked real with all those smudges, bad focus and blurry quality, but yet believable design. But we live in a digital era, and as many other things today, these iPhone 6 photos were proved to be fake too.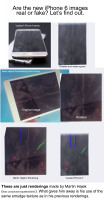 Here is a proof those are fake (click to expand)
Apparently those were created by Martin Hajek, a gifted designer, whose renders looks like the real deal. What gave these away is that his "prototypes" use an identical smudge texture. Check the pictures below.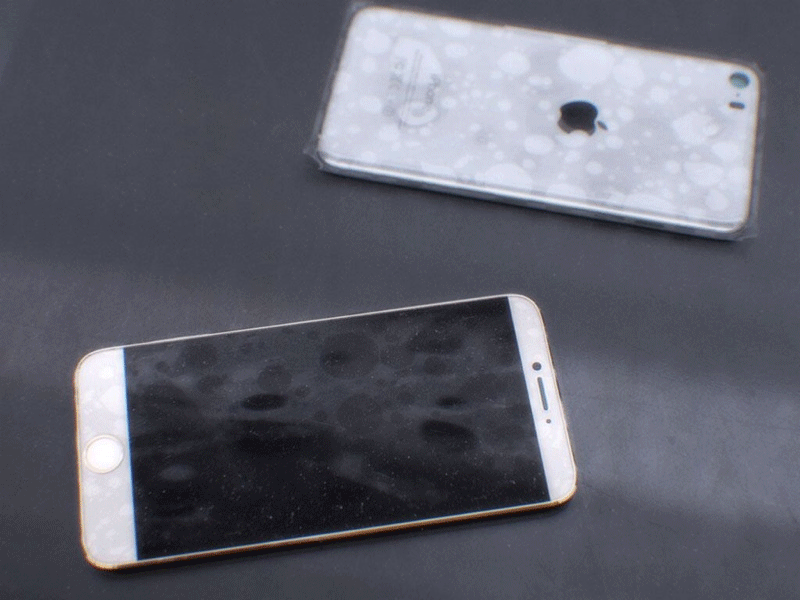 So, this isn't the iPhone 6. The final thing might actually look something along this way, who knows, but for now, all we we have is a bunch of fanboy renders. We enjoyed them nonetheless.
t
come apple seriously boring now
?
Apple the 'Innovators' oviously fresh on ideas,, i love the new Galaxy Innovation, completely original...
?
I knew Apple don't know how to design such thin bezels... iPhone 6 will be like previous generations... Fat bezels and wastage of space.