Hot on the heels of the duo of ads from earlier this month, Apple launched yet another iPhone 6 commercial. The Cupertino giantís latest marketing stint is all about the App Store.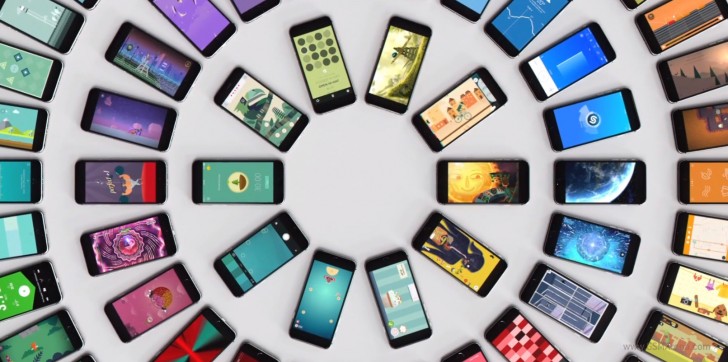 As you have probably heard already, the Apple App Store recently reached the 1.5 million apps. A good deal of the aforementioned are exclusive to the iOS platform, so it is hardly a surprise that Apple is bragging about them in the ad.
A bevy of iPhone 6 commercials in such a short time span should hardly catch anyone by surprise - the handset is getting long in the tooth, with a replacement due to arrive in September. Apple iPhone 6s and iPhone 6s Plus have already appeared in leaked photos.
?
Same here. 'Used' being the operative word...
D
All my devices used to be apple...
?
u used more on android than ios... thats why u dont find any quality free apps...