With the Samsung Galaxy S6, S6 edge and the HTC One M9 already official and hitting consumer markets, it seems that LG is next in line for a major flagship release. The eagerly-anticipated LG G4 is scheduled for a release on April 29 and, naturally, the phone is attracting a lot of attention.
Thanks to a few rumors, a big leak, ahead of schedule, and all the official information form LG, we already have a pretty good idea of what to expect from the LG G4, in terms of hardware and design. But a new report from Business Korea throws an unexpected curve-ball in the mix - an allegedly curved display.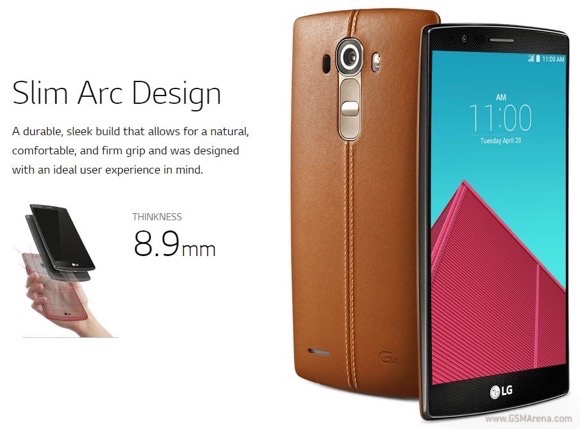 While listing various features of the eagerly-anticipated smartphone in an article, the author mentions a curvature in the screen and even cites the exact radius, making the information all that more believable. The LG G4 will, allegedly, have a slightly bent screen, but it won't be anything like the Galaxy S6 edge with its double rounded corners, but rather like the LG G Flex 2 - curved along the y-axis. The cited radius of 3000mm, however, makes the curve a lot less pronounced. For example, the one on the aforementioned LG G Flex 2 is with a radius of 700mm.
This actually makes the angle so slight that nobody managed to detect it from all the renders and even a few live photos of the device. Truth be told, however, the G4 is obviously curved for better handling, but, we mostly assumed that the bend didn't extend to the screen as well.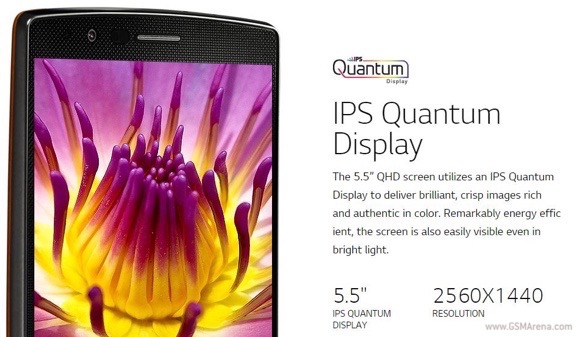 If the slightly angled display does turn out to be true, it is one more thing that LG can use to set its handset apart from the competition. Unlike the Galaxy S6 and S6 edge, the LG G4 does come with a user-removable battery and also boasts a better camera, at least on paper. The company has been harping about the 16MP rear snapper with f/1.8 aperture for clicking wide-angle images.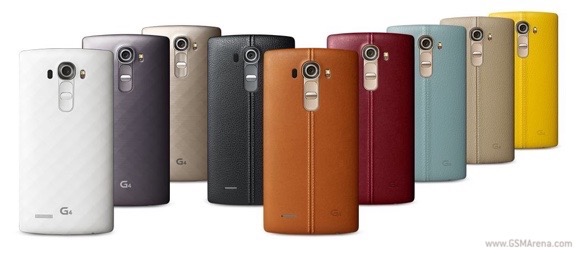 The rest of the phone's specs highlights include a 5.5" True HD IPS display of QHD resolution and made from Corning Gorilla Glass 4 and a Snapdragon 808 chipset with 3GB of RAM and 32GB of on-board storage.
A couple of days ago, LG announced it will offer free screen replacement and free 64GB microSD card for all those who pre-order the G4 in Korea. As you might know LG is also running a LG G4 trial program in few countries to let a select group of people try out the phone before it officially launches.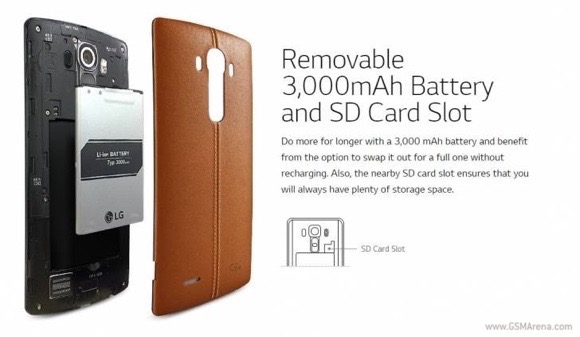 D
LG need to do and "LG G4 mini" with this specs: 1.Display.- 4.7"inches FHD - IPS Quantum - CGG 4 - 470~ppi 2.Memory.- DDR4 3.Chipset.- Snapdragon 625 4.Battery.- 2400mAh
I
It's more that Qualcomm made a one-size-fits-all chip with SD810, calling it a 'smartphone and tablet chip'. Fact is that even if you make the phone really big and thick, it still won't have enough space for normal cooling solutions fit for this type...
I
I had not seen that article, but in the GFXbench site, those results do not exist anymore, while a new result for a G4 device is added (same performance anyways). Adreno 420 already throttled quite a bit as well, when in phones, which can be see...