You'd think that stock wallpapers would be computer-generated images with not much soul and backstory to them, but in the LG G6's case you'd be wrong. The Korean company has taken a more authentic and personal approach and has made the wallpapers from actual physical sheets of card stock.
LG has shared a behind-the-scenes look at the process and it sure looks like a lot of work for just a wallpaper. The designers went all arts-and-crafts on it and drew circles with compasses, used utility knives to cut the paper, measured angles with protractors - who knew these were still a thing.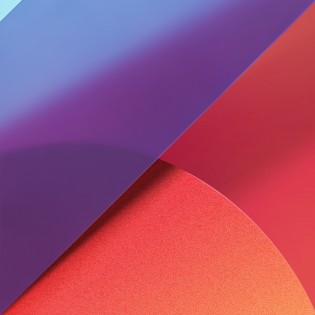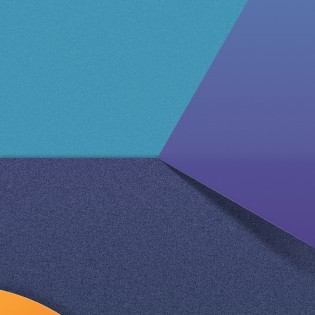 LG G6 wallpapers (click for full-size images)
But if you thought they'd just plop all of this on a table and photograph it, you'd only be half-right. The paper and plastic composition was then suspended in the air so the team could further experiment with angles and lighting. Once those were finalized, a 2:1 passepartout was brought in to simulate G6 display proportions and snap - you have yourself a wallpaper.
R
Bugs, UX? What, what are you using, Froyo? When did a proper file manager even come to Windows phones? Smh
P
Well, it doesn't help that they act like drama queens.
?
Three so far. And now I've given Android another chance after using a Windows phone in the past 3 years. Used Android for 2 years before getting my first Windows phone. And Android is still a mess compared to Windows. From the UI, the UX, the bu...
ADVERTISEMENTS