The Motorola One Hyper will be unveiled on December 3 - Moto's first pop-up camera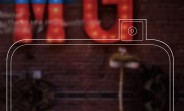 The Motorola One Hyper will be unveiled on December 3 in Brazil. The teaser released for the event clearly shows a pop-up selfie camera and there's only one phone in the rumor mill that matches this description.
The phone was handled extensively last month, revealing most of the key specs. The pop-up cam will house a 32MP sensor, half the resolution of the rear sensor – this will be Moto's first phone with a 64MP camera (its neighbor is not very interesting, just an 8MP depth sensor).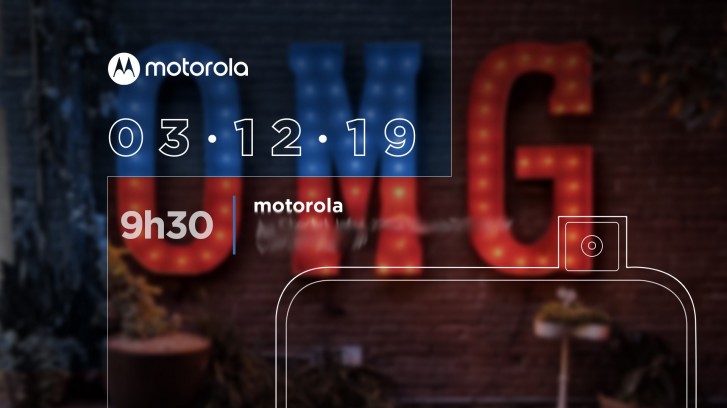 Camera department aside, the Motorola One Hyper is shaping up to be a mid-ranger with a 6.39" IPS LCD (1080p+) and a Snapdragon 675 chipset with 4GB of RAM and 128GB storage.
Now all that's left to reveal is the price – given the specs, we expect it will fall somewhere between the Moto One Vision and One Zoom.
J
Nah. I find Motorola's gestures quite practical and prefer them to Nokia phones because of that. However, both manufacturers aren't the best choices for those who want to get more bang for their buck and JHMD should really work on their phones camera...
M
Also another 4GB RAM Moto. Seems they are allergic to 6GB. Except the RAZR which has 6GB RAM and SD710. Perhaps they don't want any of their more affordable models to be more powerful?
Another Day, Another F*****G Snapdragon 6** Phone from Motorola
ADVERTISEMENTS