If you're picky about your USB accessories, you may check if it's approved by Google software engineer Besnon Leung. He has some good news about the new Pixel 2 and 2 XL – they support up to 27W charging!
For that you will need to buy a compatible USB Power Delivery charger. The phones ship with an 18W charger (same as the original Pixels) that promises 7 hours of mixed usage with just 15 minutes of charge.
Imaging how much more you'll get out of a 27W charger! If you get the new Pixelbook, it comes with a 45W charger that is compatible (at a lower power level, of course). Google is selling this charger separately for $60, though you can check Leung's list for other appropriate chargers (off brand chargers could damage your device... your $650/€800 device!).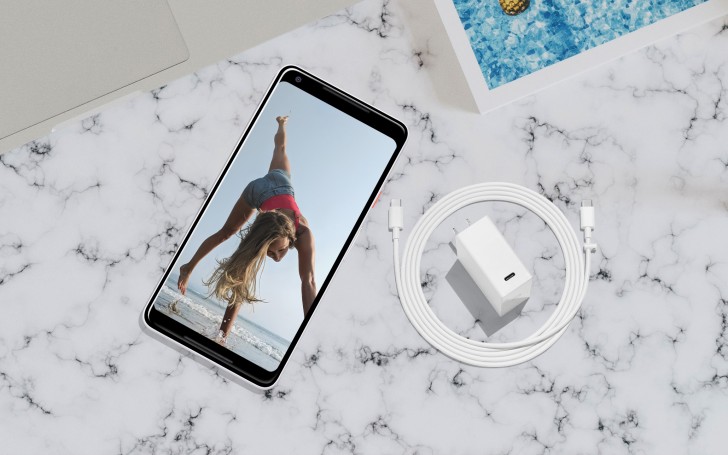 PS. Apparently since v8.0 Oreo, Android is using the Type-C Port Manager of the Linux kernel. It seems that this feature will support Alternate Mode, which will be great for docks (i.e. providing video out while charging).
X
Benson edited his comment, 27W is not possible with Pixel2!
?
Samsung and alphabet have similar r&d budgets (both are a good bit higher than apple). If you don't think Google is involved in serious r&d see: https://research.google.com/pubs/papers.html They're also famous for their "moonshot" ...
?
The pixel phones aren't that special, hardware wise, but no Android phone has particularly exotic hardware. The difference occurs when you look at the software experience. Even the next gen 1+5 and note 8 drop more frames (https://www.xda-developers....
ADVERTISEMENTS