Samsung has kept making phones in the clamshell form factor, though the only market that really sees these is China. Samsung has released the W2017 flip phone late last year and a successor is making its way to China Mobile. This is the new Samsung G-9298, also called the "Leadership 8" (translated from Chinese).
The Leadership 8 looks to be an incremental update to aforementioned W2017 flip phone. The most notable updates are a slightly improved Snapdragon 821CPU, and a 12MP camera with a wider f/1.7 aperture to let more light in. The front facing camera is 5MP with an f/1.9 aperture.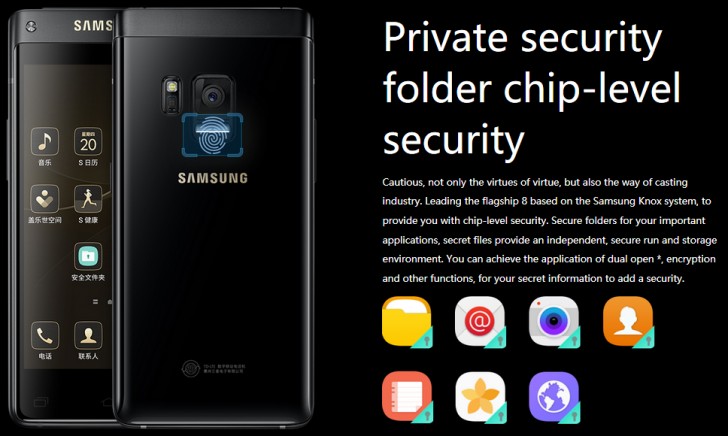 Additional features include fast-wireless charging, Samsung Pay, a rear-mounted fingerprint scanner, and two 4.2-inch displays: both AMOLED 1080p, one on the outside and one on the inside. There's a 2,300 mAh battery, a configurable hotkey, and an Always-on display.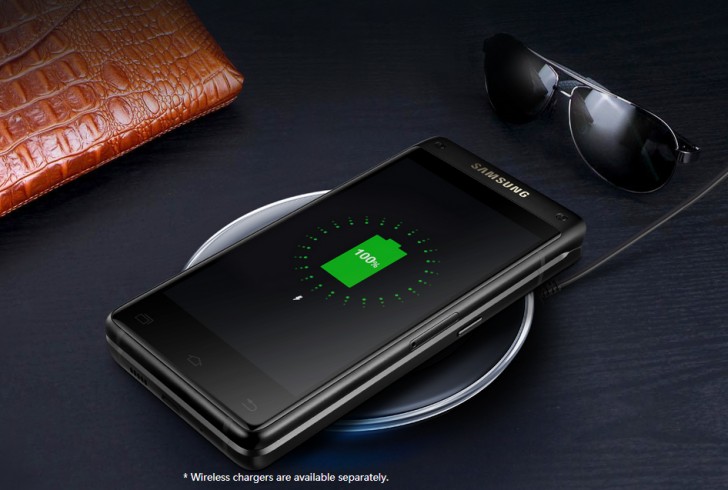 You'll only be able to get the Leadership 8 from China Mobile. Currently, there's no word as to whether we'll see the new Samsung flip phone make it to any markets outside of China. Given that the phone's external display can be used like any other smartphone these days, would you see yourself using a Samsung smartphone like this?
Source (Translated) | Via
D
Samsung , give consumers the option to UNINSTALL resource consuming bloatware crap aps ..ie like FB for example .. damn scammers
?
Not quite as great as Nokia, but very creative none the less, some old phones like the DQ500 were so cool. They were different and felt great in the hand. Everything now is just a slab. Give me a sexy metal clam that's thin with amazing screen.
E
Yes, PLEASE give us some diversity! Different people got different needs/wishes. The idea of the Moto Z series is a step in the right direction, allowing people to in some extend to have a phablet for their needs. e.g. this is a way to ge...