The 2011 Xperia line-up of phones was lucky enough to get updated to Android 4.0 Ice Cream Sandwich (sans the Xperia PLAY, that is), but it appears it will be left out of the new Sony Media apps fun.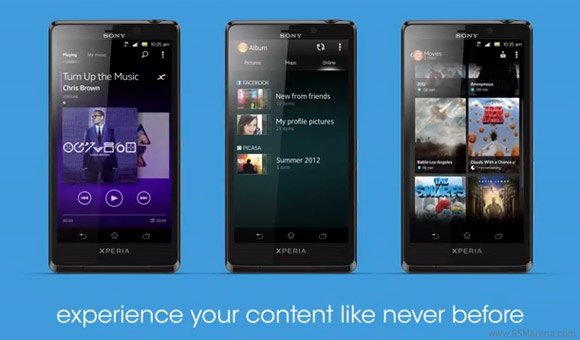 The sad news was brought by the Sony Mobile official blog in its IFA 2012 Q&A session.
Fortunately, the 2012 Sony Xperia range will receive the Media apps in the form of a software update later this year. The new Sony Media apps include the new Walkman, Album and Movies apps. We already got to see them in action in our Sony acro S review, so make sure you check that out.
And here's a promo clip Sony made demonstrating some of their key features.
Mind you, whilst the apps won't be officially available, this doesn't mean the Android developer community won't make them available as standalone apps available for download in the near future. At least that's what we're hoping for.
r
how can I get the media apps on my xperia ray? pls help me. reply me at 'rajib_sn@hotmail.com'. hope u will reply and help me. thanks.
D
hell yeah...me too i got all of them in my Ray...thanks 2 XDA developers
ADVERTISEMENTS