Here is a great piece of news for everyone who loves MeeGo. The Finnish startup Jolla Ltd. will develop smartphones running the Linux-based platform. More importantly however, Jolla will practically pick up the effort right from the point where Nokia left off - the newly formed company's core staff are the people who gave us the already iconic N9.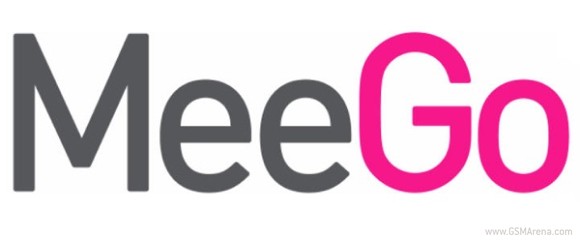 Marc Dillon is the Chief Operating Officer of Jolla Ltd. He has been with Nokia for almost eleven years. From January 2006 until his departure, he was the Principal Engineer for MeeGo at Nokia.
Quite naturally, we are eager to find out as much as possible about Jolla's future plans. As always, we'll keep you posted when there is something to announce. In the meantime, feel free to check out the newborn company's Linkedin profile by hitting the source link below.
Thanks to everyone who sent this in!
w
common jolla.i owe u if u fix ma N9 :P
D
rocks Meego,nokia is stupid in forgot they, but now is slave off MS,and Jolla is new hope for us
D
Meego is a great os..jolla company please dont let us down...hey are u gonna create your own smartphone(i know it will be using meego os but what about hardware?) are u gonna do a partnership with other smartphone companies like sony , lg....or r u g...
ADVERTISEMENTS