According to a new report on the web, the successors of iPhone 6 and iPhone 6 Plus might have a body made of 7000 series aluminum. The innovative alloy is currently utilized in the entry-level Apple Watch Sport.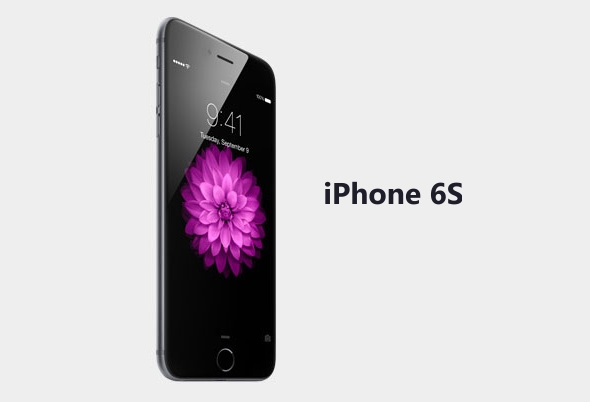 Commonly used in competition bikes, the 7000 series aluminum is 60% stronger than regular aluminum alloys, yet it offers one-third of the stainless steel's density. In the case of the Apple Watch, the Cupertino giant has treated the lightweight metal with microscopic zirconia beads, which give the metal a nice satin finish.
New aluminum alloy might not be the only innovative feature in the iPhone 6 family. Recent report suggests that the successor of iPhone 6 Plus will pack a Force Touch sensor.
Apple is expected to unveil the next iPhone family at some point in September. Until we hear an official word from Cupertino, we suggest that you take all rumors with a grain of salt.
J
hahahaha...WHo followed who? Why should Apple follow the footsteps of samsung? Are you joking?
Y
Thank you for pointing that out. Old phones can easily get slow when they're updated. My old iPhone is so slow that I cannot use it (maps, especially). I thought I would keep it around as a backup after upgrading, but I could never use that device...