The next iPhones could support streaming audio to two Bluetooth accessories at the same time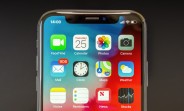 A new rumor today claims Apple is going to introduce yet another new feature when it launches this year's iPhones in the fall, and it's one that Samsung flagships have had since the Galaxy S8.
Samsung calls it Dual Audio and what it does is easy: allow you to stream audio to two Bluetooth accessories at the same time. A lot of smartphones can connect to two accessories at the same time, but those accessories have to be using different Bluetooth profiles. So you can have two headphones connected, for example, but use one only for calls and one only for media.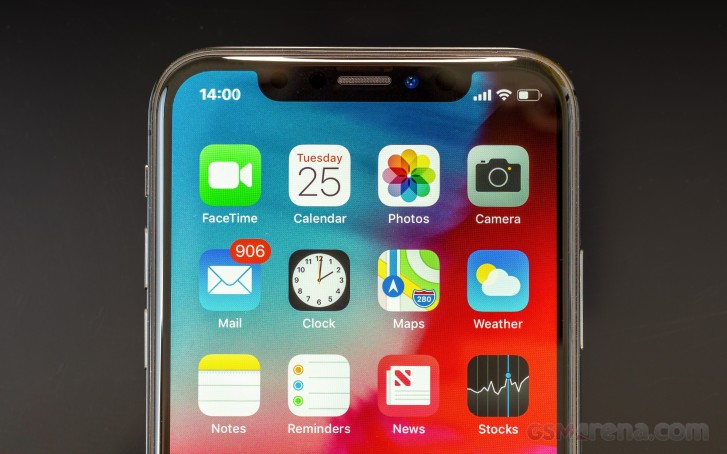 Apple is reportedly looking to offer something just like Samsung's Dual Audio on the 2019 iPhones. Since Samsung's implementation is based on Bluetooth 5.0, it stands to reason that Apple's might be too. In that case Apple could, if it wanted to, backport the new feature to the iPhone 8, 8 Plus, X, XS, XS Max, and XR, all of which have Bluetooth 5.0 on board.
It remains to be seen whether this will pan out, since for now it's just one unconfirmed rumor. But if you've always wanted to share the music you're listening to with a friend (without loaning him or her one of your AirPods), it looks like a solution might be on the way.
?
Show me an example of this. Should be easy, right?
?
Then Apple will market it as if they are the pioneers of the tech. And up the price tag again. Then Apple fanboys and girls will again drool.
D
I know, but it just felt like there was always one speaker receiving less "information" than the other one, making it sound weaker, no matter if they were set to the same volume on the actual bluetooth device and at the same distance from the S8.