The next MacBook Air will be thinner and lighter, with smaller bezels too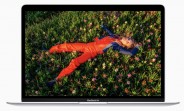 According to a recent report from Bloomberg, Apple is working on an upgraded MacBook Air which will have a revamped design and new hardware. It's supposed to come around towards the end of this year and now the author of the report has revealed some more details on the design changes.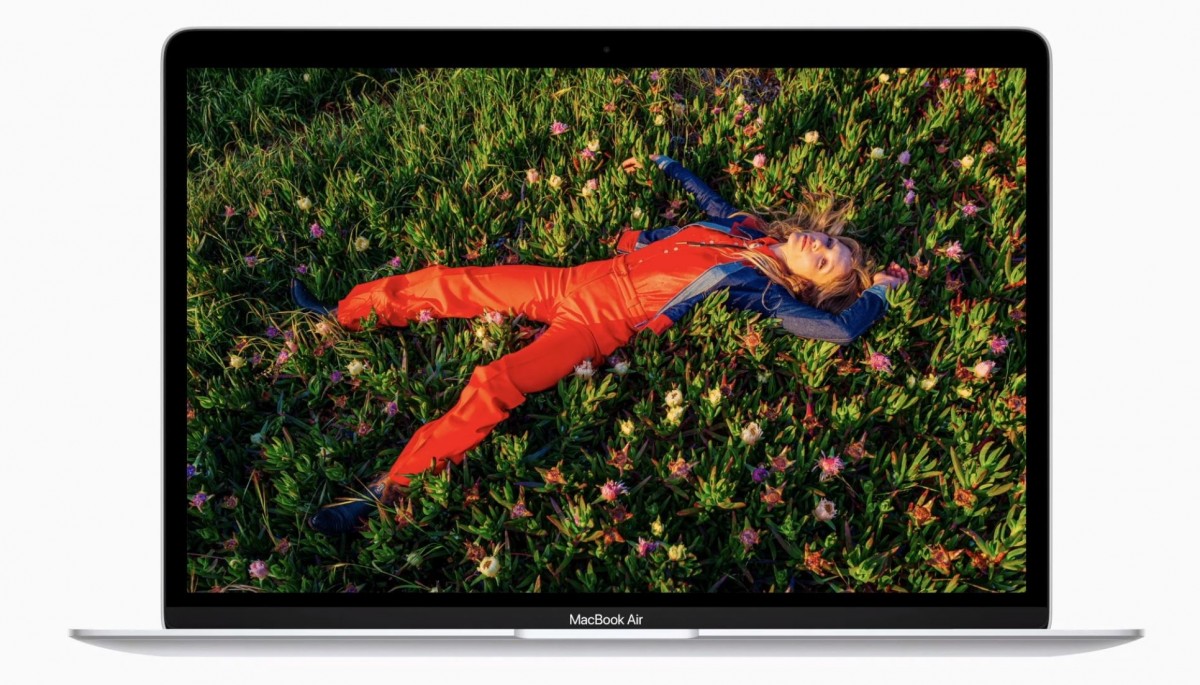 The next gen Air will sport a thinner and lighter chassis while the screen would have trimmed bezels further reducing the footprint. We will also see the return of the MagSafe charging system. Moreover, it will carry a more distinctive design making it stand out from the MacBook Pros.
In addition to the more refined aesthetics that the upcoming MacBook Air will offer, we should also look forward to the upgraded Apple M1 chip.
In fact, Bloomberg thinks that the new MacBook Air will be positioned as a more premium alternative to the current MacBook Air instead of a direct successor.
Did you miss school today?? It's not wise to bunk your classes boy. Tell me one thing... Why would I buy a Mac to run Windows? That Windows on Mac is also half baked as code isn't optimized properly for ARM. Most people aren't...
J
Alrighty biased fanboi, M1 macs can already run windows NATIVELY(who cares anyways). https://www.zdnet.com/article/aws-engineer-puts-windows-10-on-arm-on-apple-mac-m1-and-it-thrashes-surface-pro-x/ https://hothardware.com/news/apple-silicon-m1...
ADVERTISEMENTS