The cloud-centric Nextbit Robin smartphone started off as a Kickstarter campaign - a very successful one at that. After the initial $299 units got grabbed, the $349 tier was sold out too. This was all the way back in September 2015. But since this is a crowd-sourced product, successful as it might be, shipping began as late as February 16 2016. Since then, the unorthodox handset, with its cloud-storage offerings has been dropping steadily in price.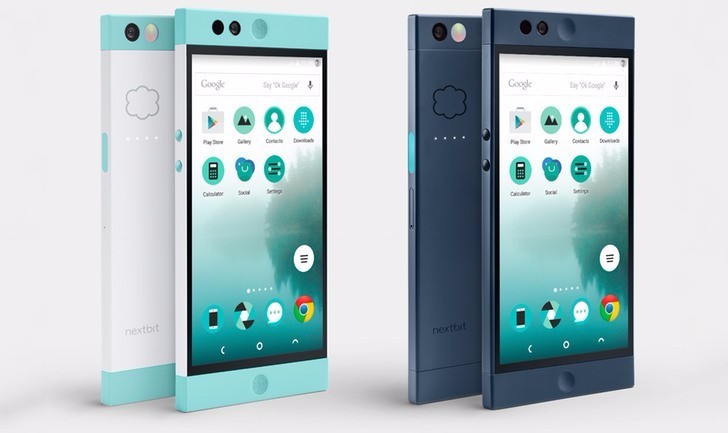 The Robin is now definitely showing its age in the specs department with its Snapdragon 808 SoC, so it is only natural for its price to keep dropping to stay somewhat relevant. The aforementioned cloud backup deal is a nice treat, but not a game-changer. However, the Robin's latest Amazon price of $139 makes it a really good candidate for a budget buy. Aside from the slightly dated chipset, you are still getting 3GB of RAM, 32GB of on-board and 100GB of cloud storage and a 13MP dual-LED camera, among other things.
Also, it is good to note that Nextbit hasn't given up on its support efforts quite yet. In fact, an Android 7.0 Nougat beta for the Robin has been in testing since November 2016.
D
Loved the comment about the LG G2. Finally had to relegate my much beloved G2 to beside alarm clock duries when the touchscreen deadspots grew too large to live with. Its replacement? Why, Nextbit Robin, of course. Even bought one for my daughter whe...
?
The phone is showing its age with an 808? Crazy. I have a midrange Snapdragon, 6xx, from 2 years ago. Still snappy.
D
Can't find it on Amazon for that price