Google I/O 2012 is fast approaching and reports are starting to emerge on what the company might be announcing. The latest report comes from DigiTimes and cites sources from upstream component makers.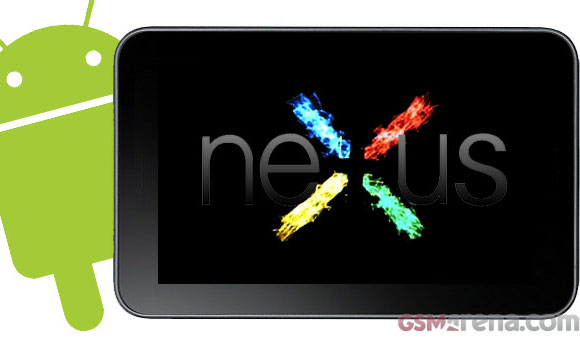 According to them, the Nexus tablet will lack 3G or LTE connectivity as well as a rear camera to keep a low price tag. The recent leak of a photo taken with the tablet and uploaded to Picasa further confirms this report. As a result, the Nexus tablet will probably only feature a front-facing camera and Wi-Fi connectivity.
They also claim that the 7-inch, quad-core Tegra 3 Nexus tablet has already started shipping and will be available in the retail channels in July. At least 3 million units are expected to be shipped by the second half of the year.
It's firmly believed that ASUS have manufactured the tablet and the company's chairman Jonney Shih will also attend the Google I/O event to jointly make the announcement. Furthermore, according to DigiTimes' sources, later in the summer ASUS will be releasing its own 7-inch tablet in the $159-179 price range.
Whether those reports are true will likely be established on June 27, when Google will give the start of its annual I/O Developer's Conference.
v
when it is not supporting 3g what the use of front camera
H
this will support sim 3g?
?
good job google!! will definitely get this tablet like seriously, why would I buy tablets at the price point of an ipad/surface with only those capabilities ? I'd rather buy a laptop/macbook if the price comes at around 999usd.
ADVERTISEMENTS