The Galaxy S9 and Galaxy S9+ have taken over our news section right now. The specs are out there, the pricing, our hands-on is live, the first benchmark scores have arrived. So, what's next? The camera samples, of course.
Without further ado, here come all the official still and video sample we could scrape of the devices, which were on display at the event.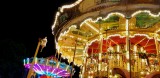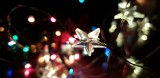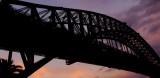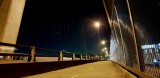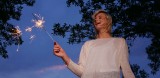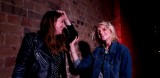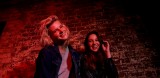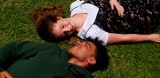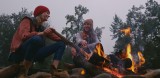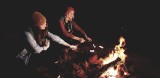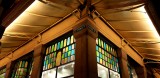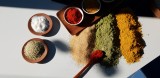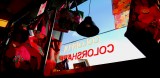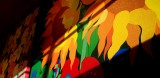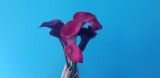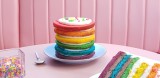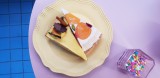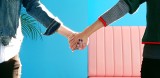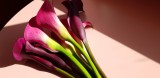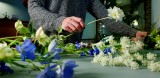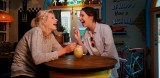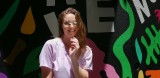 Samsung Galaxy S9+ official camera samples at F/1.5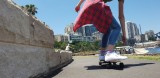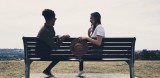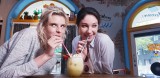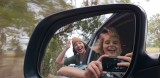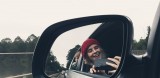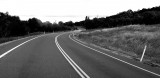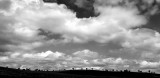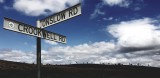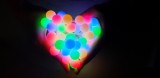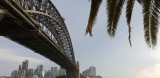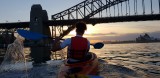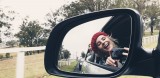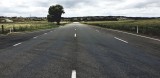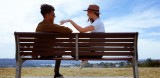 Samsung Galaxy S9+ official camera samples at F/2.4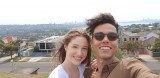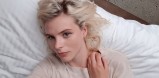 Samsung Galaxy S9+ official selfie samples












Samsung Galaxy S9+ wallpapers taken with its cameras
These are some official 1080p samples shot with the Galaxy S9+.
And here are the official slow-mo videos.
Let us know what you think of Samsung's new camera in the comments below.
U
How can anyone buy a phone based on YouTube videos? Where are links the original files? I need to see how they look on a real screen, and if they load into my NLE without QuickTime installed. Bandwidth is not an issue. Cloud Storage is ch...
Refer the XZ2 vs S9+ camera comparison: https://youtu.be/p9n4tI6S5Hg?t=2m36s The punchy color not always good when the natural color shows the truth to real life scene/object. Punchy color just like the MSG in the cooking ingredients, the more...
Really?? Don't overhyped, just enlarge the S9+ camera sample and watch yourself: https://www.gsmarena.com/the_official_samsung_galaxy_s9_camera_and_video_samples_are_here-news-29814.php#image8 https://www.gsmarena.com/the_official_samsung_g...
ADVERTISEMENTS