OnePlus had been really boasting about the dual-camera featured on the OnePlus 5, even weeks before the phone's launch. It gave many fans some really high expectations, so some were upset by the camera as far as saying that it wasn't worth the hype it got.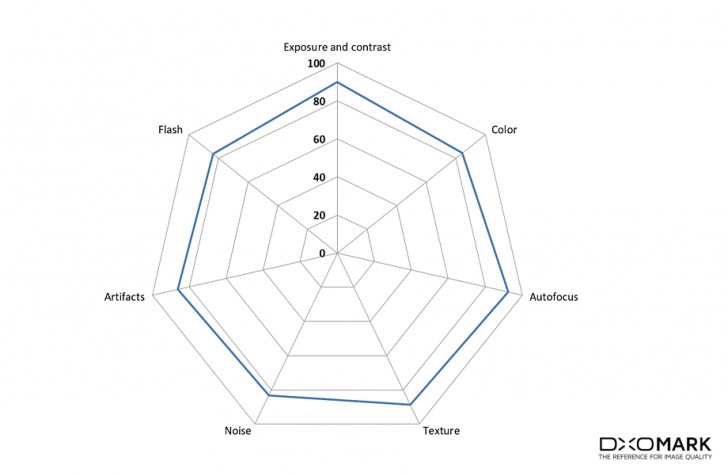 Some notable mentions of the OnePlus 5's camera are its excellent outdoor shots with "outstanding color and detail". DxO says the OnePlus 5's white balance is often accurate, stable and consistent when shooting outside; details are also well preserved. Meanwhile, shooing high dynamic scenes tents to under expose shadowy areas.
Indoor shots, on the other hand, are good but not consistent. Low light conditions prove to be a challenge for the OnePlus 5 with a noticeable blur and lack of details in handheld shots. White balance is a little off under tungsten and fluorescent lights, but not entire unacceptable.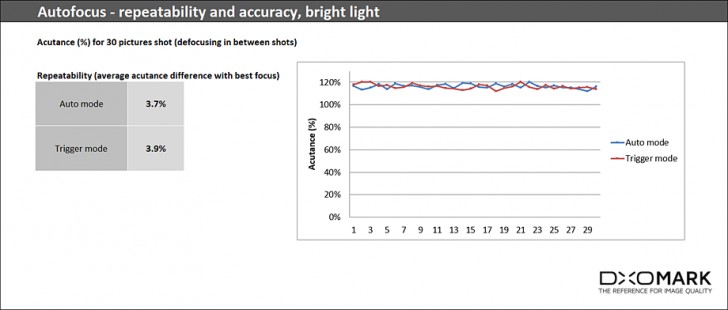 Focusing is excellent on the OnePlus5. DxO says the autofocusing is consistent, quick, and responsive in all lighting conditions thanks to the OnePlus 5's hybrid contrast detection AF and phase detection AF. The inconsistencies in white balance and reduced details in low-light photography are what kept the score from getting any higher.
Check out DxO's full findings at the source link below. And also check out the respective camera still and video sections from our written review of the OnePlus 5.
o
Gee, he likes Sony phones. If he gets the chance to review them without paying money, he would do it. Remind me the time when LinusTech and relate - including MKBHD - use a Sony phone as daily driver. As for the bias, proof? I like Sony ph...
g
they are not credible.... you are kind of person that goes with the flow and not because you check and stop to think about it, one plus 5 camera is not bad but not as good for that rating,,, the fact is that they cant putted below 87 because seriou...
ADVERTISEMENTS