The Oppo R17 Pro will be called RX17 Pro in Europe, arrives in three weeks
The Oppo R17 Pro was announced in late August, but it's yet to reach stores. It will finally launch in China on November 1 and in Europe on November 6.
For one reason or another Oppo decided that the phone will have a different name in Europe – the Oppo RX17 Pro. Whether the vanilla Oppo R17 will launch as the RX17 is unclear, some claim that it will be the RX17 Neo instead. To be clear, we're talking about a simple name change, the specs will be identical.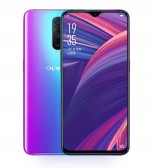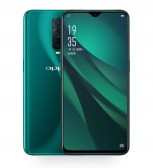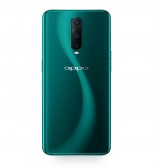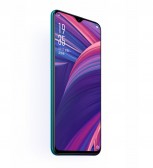 Oppo R17 Pro - or as it will be called in Europe, RX17 Pro
Anyway, the R17 Pro will cost CNY 4,300 in China, which is €543 in Europe. That's how much the Oppo R15 Pro currently costs in Italy and is how much we expect the new model to cost . The R17 is currently available in China for CNY 3,500, so expect a price tag of around €450.
K
Over 500€ for SD710?! Hahaha
?
In which part of Europe ? no major European based outlet sells Oppo phones like Amazon. Euronics etc.