The Oppo Reno3 phones will have 360° antennas for a more stable connection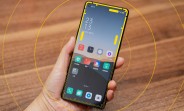 Oppo's Global VP Shen Yiren revealed on Weibo that the Reno3 phones will have "360° antennas", which ensure optimal connectivity regardless of how you hold the phone (i.e. vertically or horizontally).
The phone will also intelligently switch between 4G and 5G connections, depending on what you're doing, the internal temperature and battery consumption. For example, launching a video will put the modem in 5G mode so that it can pre-load the video and start playback as quickly as possible.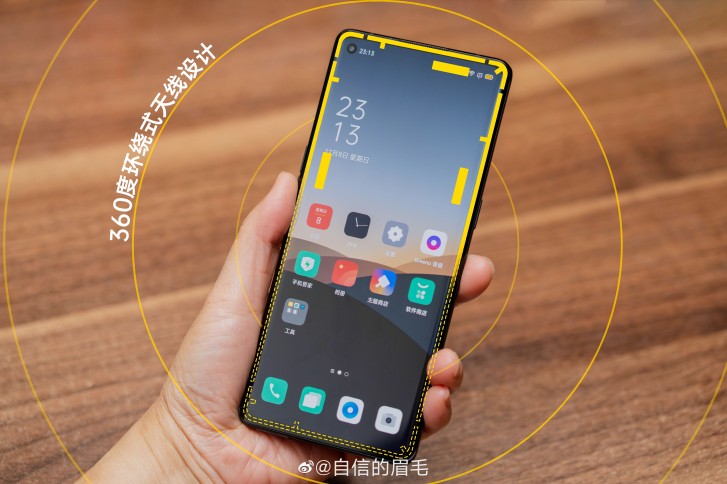 By the looks of it, both the Oppo Reno3 and Reno3 Pro will have 5G versions, powered by the MediaTek Dimensity 1000 and Snapdragon 765 chipsets, respectively. In both cases, the modem will be able to operate in SA and NSA modes, making it quite future proof.
Anyway, here's a promo video from Oppo, which boasts about the 5G download speeds that the Reno3 is capable of:
A mix of official teasers and info from TENAA has revealed almost everything about the two phones, but the official launch date is December 26.
Here are a couple of more videos, promoting the phone's battery life despite measuring only 7.7mm thick.
I
Speaking of antenaes I just found out that waterfalls displays have one practical application.. Housing antennae in that curved section especially for 5g antennae.... Thank you Gary explains lol
k
Is this exclusive to the Oppo? Don't 5G and WiFi 6 already require more elements in the antenna arrays?
s
part of the statement is unfounded, but it is a fact that huawei executives use iphones instead for them not to be tracked; also, as confirmed by the state run media itself, they use surveilance on devices to keep certain demography from "polluting" ...