In a bid to create more hype before the scheduled debut of its second smartphone, OnePlus published a blog post with the title "Ahead of its time: 2016 Flagship Killer." In it, the ambitious Chinese startup boldly claims that OnePlus 2 "was not created to compete with the flagships from 2015," but with next year's top dogs instead.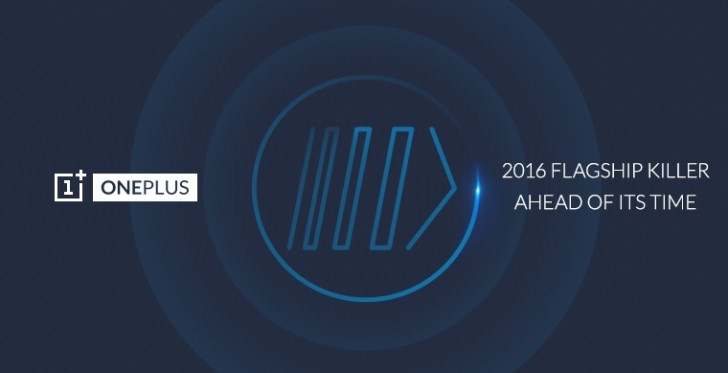 OnePlus revealed that the custom Oxygen OS of the upcoming "future-proof" flagship smartphone will have Android M features on board. The custom ROM will be based on an Android Lollipop build at launch.
We already got a chance to take a glimpse at the OnePlus 2 during its visit in TENAA earlier this week. The high-end handset is confirmed to feature Qualcomm Snapdragon 810 SoC, 4GB of RAM, USB Type-C, a fingerprint sensor that is allegedly faster that the one found in Apple's iPhone, and a sub-$450 price tag.
Overall, the blog post by OnePlus brings nothing but even heftier expectations towards the successor of OnePlus One. OnePlus 2 will debut this coming Monday, on July 27.
?
Bro u got it totally wrong actually the former vice president of Oppo Pete Lau Made is own company OnePlus he has alto Quoted that "Lau has denied that OnePlus is a wholly owned subsidiary of Oppo"
?
It is not pirated. Oneplus brand is actually Oppo sub-brand. So they are basically the same company. Just like Huawei that make Honor brand without carrying the Huawei name. Chinese smartphone company are very complicated. They cannot use pure androi...
?
I just got some questions; - Is a Snap dragon 615 really a downgrade. Because it is in most todays mid-end phones(Like the HTC Desire 820) - Is it such a worse case to get 2GB instead of 3GB RAM? - Will the Remove the 4K function from the cam...
ADVERTISEMENTS