When the Pixel 2 and 2 XL launched, Google introduced the so-called Playground functionality that enables augmented reality stickers to the back and front-facing cameras of Google's handsets. Naturally, the Playmojis carried over to the Pixel 3 and 3 XL as well and Google confirmed that it plans to bring the full functionality of the Playground feature to this year's Pixel 3a and 3a XL.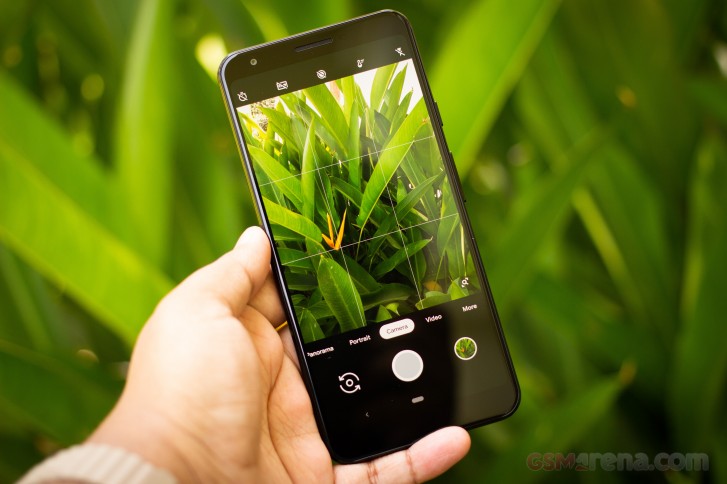 As of now, the Playmojis can only be used with the main camera on the Pixel 3a-series since there's no difference between the Pixel 3 and 3a's main camera but the front-facing shooters are largely different. But this will change with a future update, promises Google - pixel 3a users will be able to capture stills or animated characters with their front snappers very soon. Unfortunately, the company didn't reveal any specific time frame for the update, so all we can do now is wait.
?
emoji animoji supermoji mojiception, its one of the most useless childish things that devs are focusing nowadays
K
I've used them on my Pixel 3 and they're practically useless. Gimmicks like Animojis. And I love me some Marvel but I have no use for these augmented reality stickers. All it does is make my phone feel much warmer.