The long rumored Sony Ericsson PlayStation phone won't be announced on CES next month, but on the MWC 11 in February. It will hit the stores in April under the name of XPERIA Play.
Quite some news, right? According to trust-worthy Pocket-Lint sources, the Sony Ericsson PlayStation phone will premiere on the Sunday's Sony Ericsson press conference during the MWC in February. It won't be released immediately, but will hit the shelves sometime in April.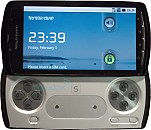 Sony Ericsson PlayStation phone
The rest of the info just confirms the previously leaked specs and the dedicated gaming controls.
And while we were busy chasing whatever teasers we may find on the Sony Ericsson pages, more information has popped up.
It seems Sony Ericsson has registered the XPERIA Play trademark along with various XperiaPlay domains (.com, .net and .org). It's not the reliable info we've been waiting for, but after the rumors about the XPERIA name we are willing to put some fate on these.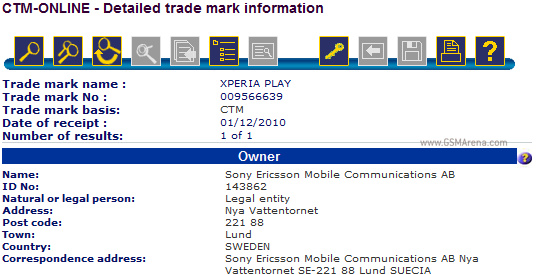 It appears that the XPERIA Play will be the big Sony Ericsson announcement on the MWC next year, and you can bet we'll be there gathering as much info as possible about it for you.
j
hmm.. i have one question. its a remoteplay app (ps3) on this xperia play ?
o
am obessed with the playstation phone..am loving it.
ADVERTISEMENTS