If you have already fallen victim to the Pokemon Go craze, just like so many other nostalgia-struck fans, then you surely know about the Pokemon Go Plus Bluetooth accessory and might have even already pre-ordered one for $34.99. We can't really blame you, as the AR hunt is still a major social phenomenon, despite dying down slightly after the initial craze.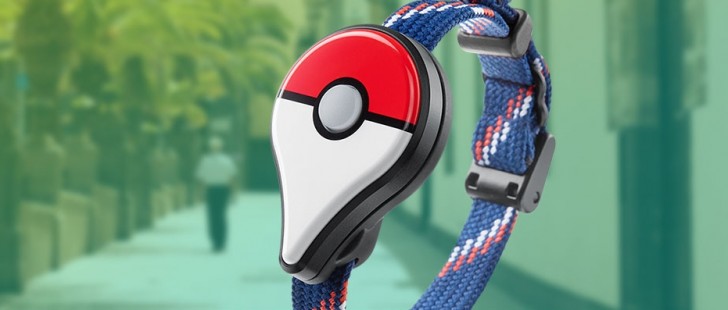 However, Nintendo America announced today that the gadget won't be able to make its initial July release windows and will instead be available sometime in September. This adds even more to the game's already spotty release record, accompanied with numerous delays, server failures, bugs and a staged roll-out that only recently reached the very lucrative Japanese market and still can't make in to China.
The #PokemonGO Plus accessory will now be released Sept 2016 instead of the originally expected end of July launch. https://t.co/QgjZf1aAV6

— Nintendo of America (@NintendoAmerica) July 27, 2016
And if you are not in the know about the bracelet, it is a rather cool gadget, albeit hardly a groundbreaking innovation really capable of shrouding its main profit-driven purposes. The recognizably-shaped device uses Bluetooth LE to connect to your phone and notify you when there is a Pokemon nearby and offer an LED and vibration feedback when in range of a PokeStop as well. It can also recognize swipe and tap gestures, so you can add items to your inventory and even catch Pokemon. All this, of course, without having to take the phone out of your pocket.
In theory, this should reduce the massive battery footprint of the game, since the screen will likely be off in this mode. But since the app with all its location-pulling will still be running in the background, we can't imagine it will make all that big of a difference. Plus, a lot of fans have already started understandably complaining about the lack of notifications in the app - a feature that could potentially cover most of the aforementioned features without the need to pay $34.99 for the opportunity to wear a PokeBall shaped plastic toy on your wrist. But, we digress.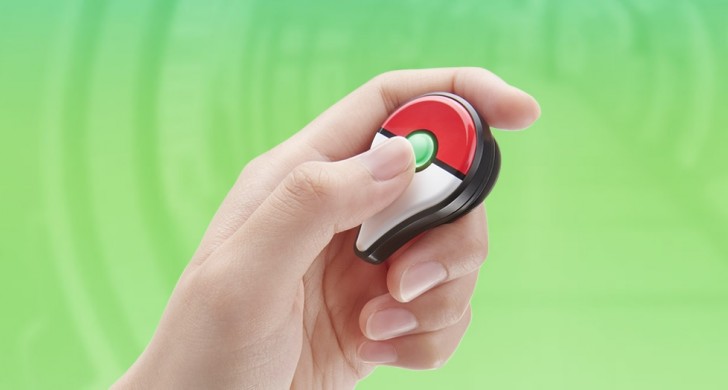 In other "where, how and why is Pokemon GO out of place and plain disrespectful or dangerous" news, Japan is the latest party to extend a plea to Niantic to remove Pokemon points of interest near the Hiroshima memorial. While that is a perfectly valid request to make on any day of the week, the situation is particularly tense, since the anniversary of the tragic World War II bombing is coming up on August 6. The gaming studio is yet to respond.
D
Moment of Silence for those countries that does not have Pokémon GO yet Also Includes my country.