Samsung is rolling out the Android 7.1.1 update to the Galaxy J5 (2016) in Poland and possibly elsewhere in Europe, as expected.
In addition to what Android 7.1.1 brings on its own, Samsung has included its latest Experience 8.5 into the firmware, bringing the Galaxy J5 (2016) to Galaxy Note8 levels of software functionality (minus hardware-specific features, of course).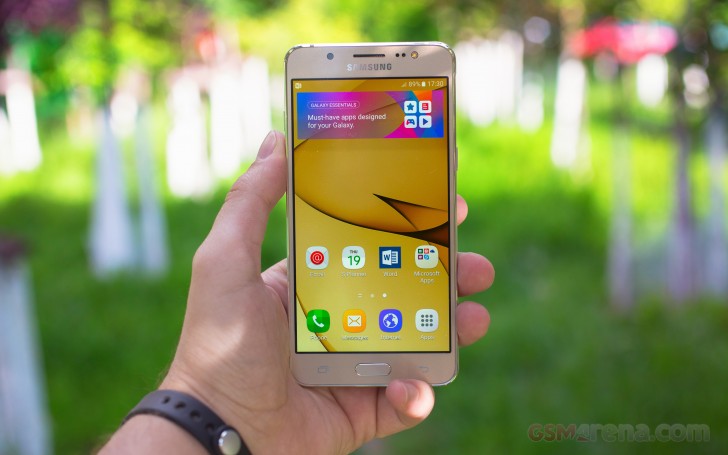 Experience 8.5 is much faster than Experience 8.1 which is built on Android 7.0 that premiered on the Galaxy S8.
If you own a Samsung Galaxy J5 (2016) and haven't seen a prompt for an update you can check manually through Settings -> About Device -> Download Updates Manually.
Terrible update. First I notice a huge battery drain and after I made some changes to the settings it's a lot better but I also feel it slowed down the phone a lot. It takes roughly 3-5 seconds when a call comes in to see who is calling (that's not a...
after the update of j5 2016 to 7.1.1, my phone become slower, wifi cant take it easyly i have to restart my phone on each wifi connection, can I take back my X version??? very bad update
samsung j5 u made a mistake in changing my moble i want to to original tks