The next in line in Samsung's iconic phablet family has been flooding the rumor mill and captivating everybody's curiosity for quite some time now. And as August draws near, so does Samsung's typical announcement window for Note devices and with that, more and more details are starting to slip through the cracks.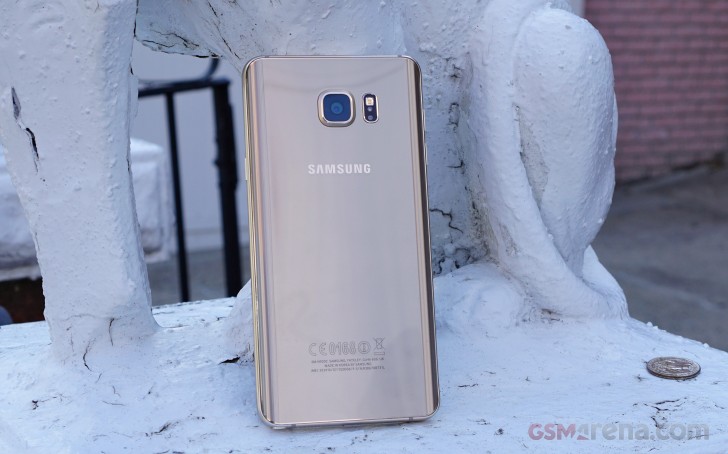 The latest industry insider scoop on the upcoming Note hints at a dual main camera setup. According to the source, Samsung Electro-Mechanics (Semco) is already working on said system and it will, allegedly, be ready to make its debut on the Note7 or perhaps its rumored curved Note7 edge sibling. This does actually make a lot of sense, seeing how the upcoming iPhone Pro or iPhone 7 Plus is also likely to receive a dual-camera module.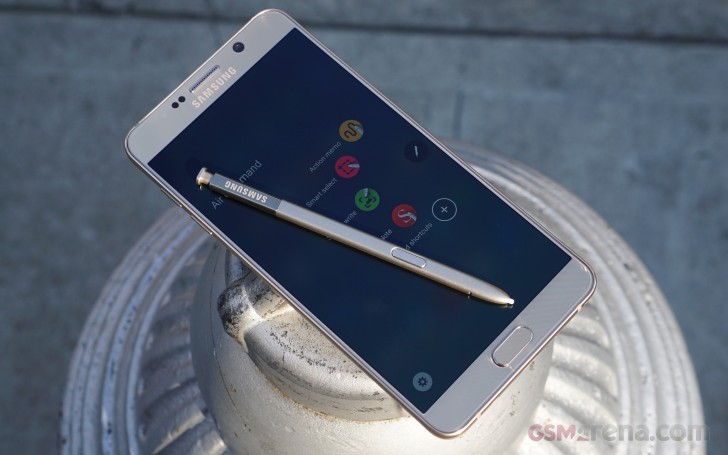 Hopefully, more information will become available soon to shed some light on the eagerly-anticipated device before the Samsung Unpacked arrives.
T
I just want to say you just.. HAHAHAHA....
?
Can't a guy have an opinion? If he likes it he likes it. Doesn't matter if 99.5% of the geeks think otherwise.