Samsung appears to be keen on making different Galaxy S4 spin-offs - the Galaxy S4 mini, Galaxy S4 Active and lastly, the Galaxy S4 Zoom, which has just entered the FCC for approval.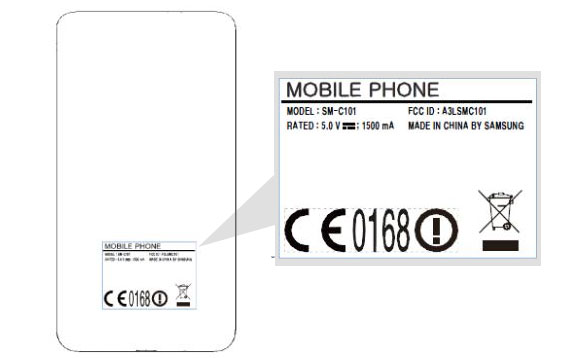 Unfortunately, nothing has been revealed from this visit, but the Galaxy S4 Zoom's network capabilities. The phone lacks LTE, as it would only support the GSM/EDGE/WCDMA 850 and 1900 bands, making it capable of running on AT&T and T-Mobile's 3G networks.
This would definitely limit the appeal of the Samsung Galaxy S4 Zoom to potential customers. However, the particular version that went through the FCC might be the international one, not US-specific. Either way, it's a feature that doesn't make sense to be missing, considering the Galaxy Camera boasts it.
Rumored to pack the camera sensor from its Galaxy Camera cousin, the Samsung Galaxy S4 Zoom shapes up to be one of the finer Android cameraphones out there with a 16MP snapper with 10x optical zoom. Other purported specifications include a 4.3" qHD Super AMOLED display, 1.6GHz chipset (probably the Exynos 5), 8GB of storage, expandable via the onboard microSD card slot, and Android Jelly Bean.
The Korean company is believed to announce the Galaxy S4 Zoom as well as other smartphones at its special London event on June 20.
a
Should have been Galaxy S Mini and Galaxy S Zoom... Then later S Mini1, Mini2, etc...
D
take my money and shut up
D
Optical Zoom requires the physical moving part which wouldn't be practical on a smartphone. Digital zoom which all smartphones have is literally just blowing up a section of the image.
ADVERTISEMENTS