Leak: the Samsung Galaxy Tab S8 Ultra will have a 14.6" OLED display with 3K resolution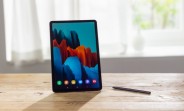 The current expectation is for Samsung to launch three Galaxy Tab S8 tablets alongside the Galaxy S22 smartphones. In both trios the "Ultra" model will be the best-equipped device, which can be seen in the Tab S8 specs that leaked a few months ago.
The Samsung Galaxy Tab S8 Ultra (SM-X906B) will have a 14.6" OLED display with 120 Hz refresh rate, according to said specs. This is reiterated by Ice Universe, who adds that the display will have 2,960 x 1,848 px resolution (that's a 16:10 aspect ratio).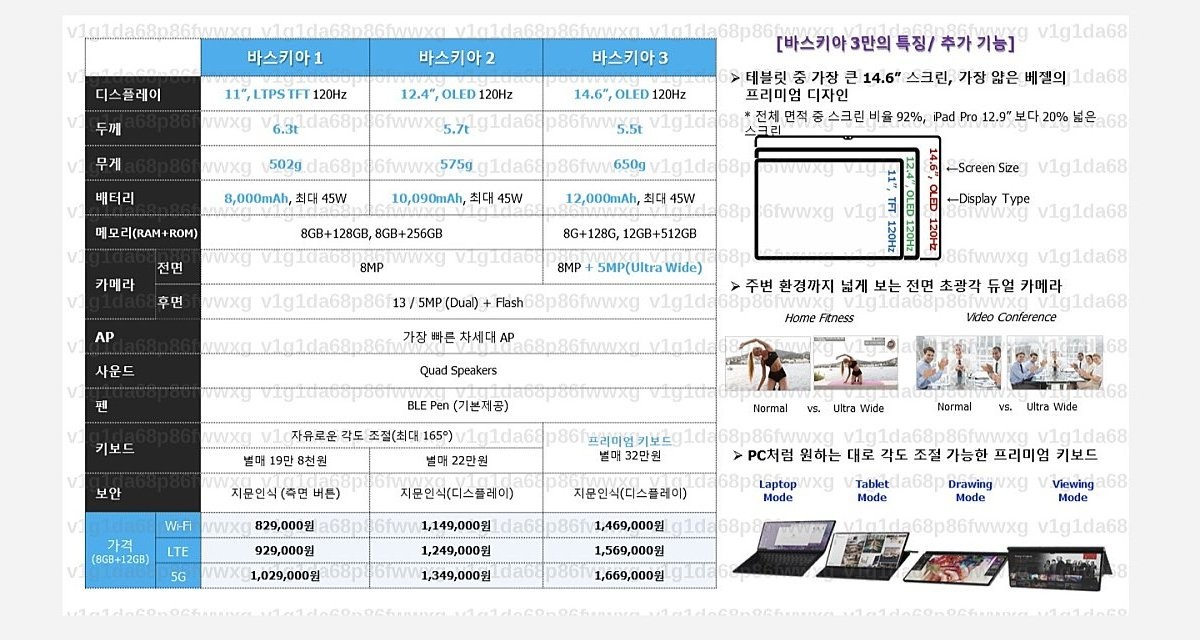 Additionally, the tablet will be powered by an 11,500 mAhbattery (says to the leakster), which is in line with the earlier leak. Charging will be done at 45W, so the Tab S8 Ultra and Galaxy S22 Ultra will probably be able to share chargers (the S22U will use a 10V/4.5A charger).
Based on earlier reports from Ice, the tablets will use Snapdragon 898 chips instead of the Exynos 2200, which will be featured even in the US versions of the S22 phones. The Galaxy Tab S8 is expected to have an 11" LCD, while the S8+ should be equipped with a 12.4" OLED, all at 120 Hz. All three will have 45W charging, so the main differences will be the screen, battery and price.
h
you bring me back to 2001
W
Reading this on Tab S4 which works perfectly and has the best sized screen 4 me, beautiful oled. I also have s2 also works good. Why shd i update? I want oled screen 10 or 11 inches not bigger.
?
You're can't be serious. It's just a Tablet, but this new tablet is made to show-off a bigger display and get a best buy! That's make common sense, haha!
ADVERTISEMENTS