The Samsung Gear VR app is affecting S6 and S7 owners, phones running warm and slow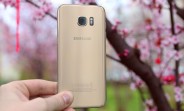 I have to say, my personal device is a Samsung Galaxy S7 edge. Last night, I set my phone to charge on the Samsung Fast-Wireless charger. Then this morning, my phone was on the charger, it was really hot, and it didnít make it past 69% battery. If you donít wish to read background info, skip ahead two paragraphs.
I figured it was something wrong with the charger, so I brushed it off and cooled it down under the bathroom sink. The phone continued to grow warm again. I didnít think it was anything a simple reboot couldnít fix. Then came the problem that prompted me to go into Best Buy to get my phone re-flashed by the Samsung folks: Any notification I received, wouldnít go away after I opened it, not until I manually swiped it away. The UI was acting very strange, even for TouchWiz.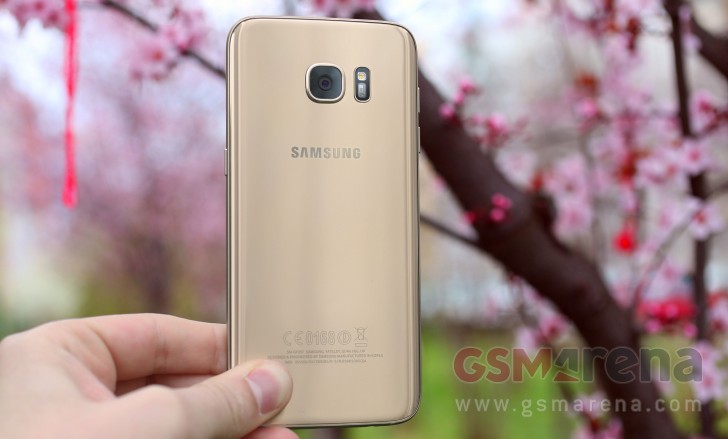 The guy at the Samsung desk told me they didnít have the T-Mobile binaries (due to some clashing between the involved parties) to perform a factory reset. Thankfully, I used to work behind the same counter, so I was able to get past the rule.
I didnít realize why my phone was acting up so strangely, it turns out I was not the only one who was having this issue.
Looks like thereís a new update to the Oculus VR app which is causing an issue. The app will run the CPU intensively in the background without requiring the app to be open. Galaxy S6, S6 edge, S7, and S7 edge owners have all talked about the issue on Oculus forums and on Reddit.
It looks like since the problem, Oculus has already pushed out an update to fix the issue. Gizmodo reports on the statement from Oculus:
"We recently pushed an update to the Oculus app that inadvertently caused some people to experience phone battery drain. The team has issued a fix that prompts people to update the Oculus software when they open the Oculus app. If they do not see the prompt, then the phone has been automatically updated and no further action is needed."
D
Another 3rd replaced note 7 exploded in Taiwan and Baltimore.
D
What are you trying to imply? Other phones I have encounter from LG, Nokia, OnePlus did not get boiling hot or exploded.
H
z2 is the best sony device. the 'self cracking' screen problem happen since z3.