The Sonim XP8 is a new rugged Android phone that is built to last even in the harshest of conditions. It is the sort of phone that is meant for construction workers, firefighters, first responders and anyone who has to work in tough conditions and needs a phone that can handle them as well.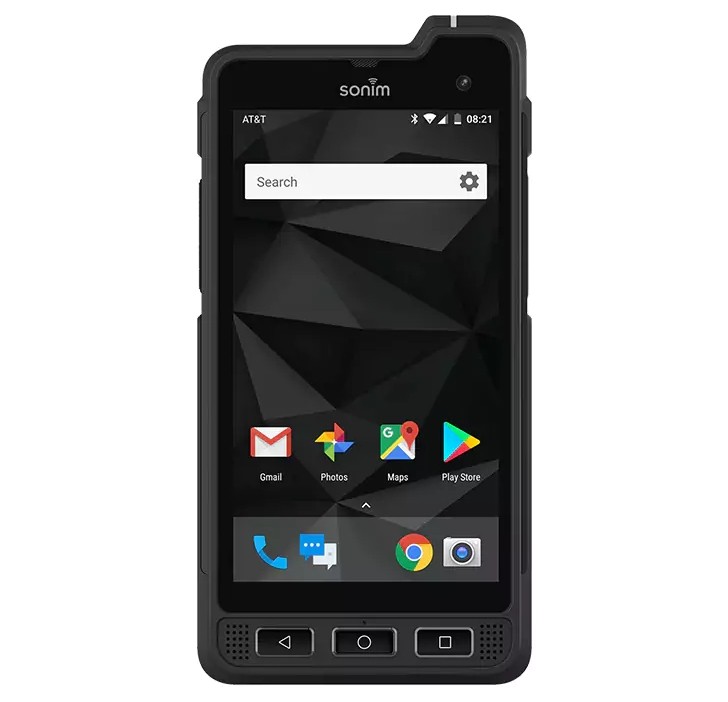 The XP8 is designed to meet MIL-STD-810G US military standards for ruggedness, meaning it can handle a certain amount of water, dust, pressure, temperature, shock, radiation, humidity, and more. On the front are two speakers that can output a combined 100dB+ of sound, making it easy to hear even in noisy environments.
The XP8 also includes a push-to-talk function with a dedicated button on the side designed to work with thick gloves that lets you instantly talk to someone walky talky style without having to call them. The display is puncture-resistant and can work with gloves or in the wet. The phone is also compatible with Band 14 and is FirstNet ready, which is an American public safety broadband network for first responders.
As for other specs, the XP8 has a 5-inch, 1920x1080 resolution IPS display, Qualcomm Snapdragon 630 processor, 4GB of RAM and 64GB of expandable storage. It has a 12MP camera on the back with PDAF and OIS and an 8MP camera on the front. It also includes a massive 4900mAh battery and runs on Android Nougat. The whole thing is 18mm thick and weighs 335g.
The Sonim XP8 is priced at $699.99 and available through AT&T in the US. It's backed by a 3-year warranty.
A
Is the battery Removable?
r
You forgot to mention that the battery is also removable!
ADVERTISEMENTS