The Sony Xperia 5 II will come with Android 10 out of the box. However, an unconfirmed rumor claims that it won't stay on 10 very long as the Android 11 update will be available shortly after the phone gets released (which will be in late October). The Xperia 1 II will allegedly receive the update at the same time.
Previously, a rumor claimed that both Mark Two phones will be updated all the way to Android 13. That works out to three major Android updates. Note that neither of these claims have been officially confirmed by Sony, all the press releases we saw only mention having Android 10 at launch.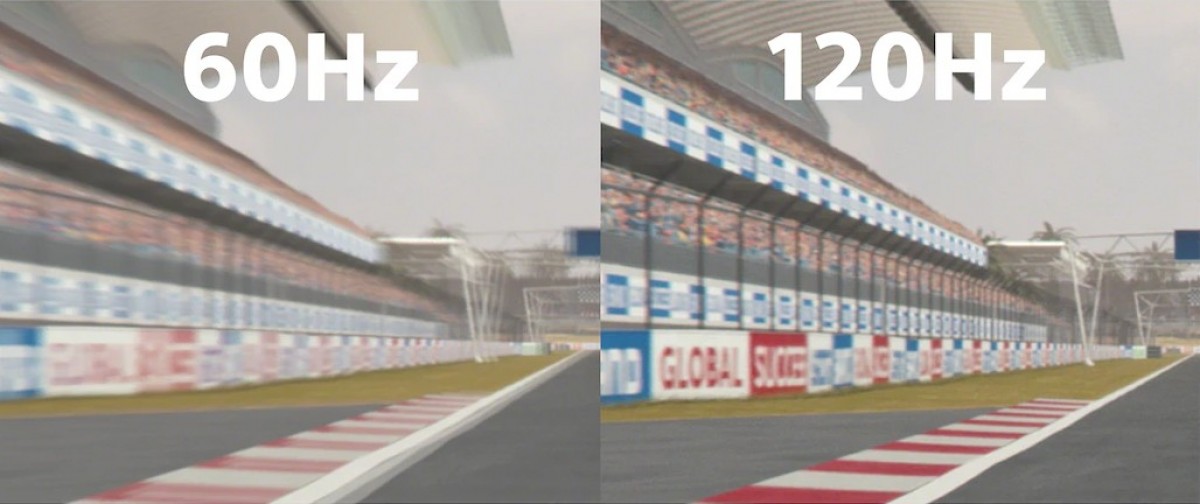 This new rumor goes even further – the Xperia 1 II is said to gain 120Hz refresh rate similar to the 5 II. "Similar" because it will involve dropping the resolution below 4K (the Galaxy S20/Note20 phones also drop the resolution in 120Hz mode).
Sony already claims that the Xperia 1 II's display is equivalent to 90Hz panels from other makers thanks to the black frame insertion tech. However, according to this rumor the 1 II will gain a true high refresh rate mode.
Source (in Japanese)
J
I share similar opinions about the phone. I bought it for my wife in Japan at an AU store at launch and it deserves all the praise it's been getting. She was adamant on sticking with Xperia, even though I told her Samsung S20 would be better, ...
3
So many experts here, with so many opinions... obviously it Comes down to personal preference. There is no right of wrong. But how many of you have used the phone? I bought the 5 II because I love the form factor, I love the 120hz OPTION f...
ADVERTISEMENTS