The Sony Xperia Z1 and Z1 Compact certainly took their time before they became available on the US market, but that's not the case with the Sony Xperia Z2. Three months may sound like a lot, but it's the fastest US flagship launch by the Japanese manufacturer in recent times.
The Sony Xperia Z2 is now available for order at Sony's US website, though we are not quite sure whether you'd like the price tag. The offered no-commitment price is $700.
The lack of any carrier announcement falls in line with the rumors that no carrier will be picking up the Xperia Z2 in the US. It has got to be noted that a recently leaked image suggested that the Sony Xperia Z2 will be available at least on Verizon's network, although only later - in mid-August.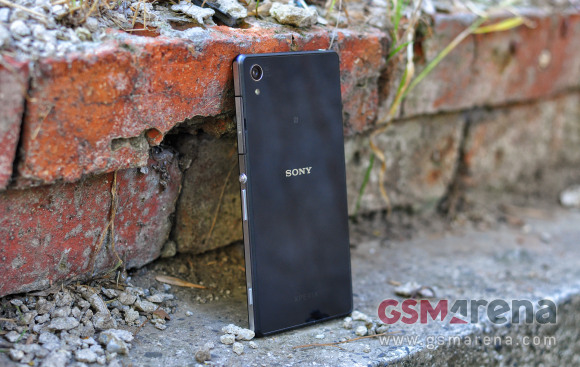 The Xperia Z2 has been internationally available since April this year and we already managed to test it throughly, so don't miss checking out our review if you are considering buying one. Despite Sony's long-standing great reputation in the imaging department, the Xperia Z2 failed to impress it in our Flagship camera shootout 2014.
?
It's that much when you consider that the phone itself is available from third parties, new, for US$630 and has been for ages. And you have to pay sales tax if you buy from Sony. And that third party is buying these things retail and making a tidy pr...
?
Which means it'll be arriving in the US about five or six months from now. And priced way too, high, as well. I was seriously considering this until I realized I can pay somebody to import the phone for me, buy two dock, buy the noise-cancelling...
A
If you're already thinking about replacing your phone -- generally regarded as one if not the very top phones on the market -- just two months or less after you got it, you probably have a problem.