The UK will allow Huawei to build the 5G infrastructure in the country after all
The UK government came out with a final decision about foreign involvement into the development of 5G and gigabit-capable networks. The press release states that it will allow "high risk" vendors to help build the network under strict restrictions.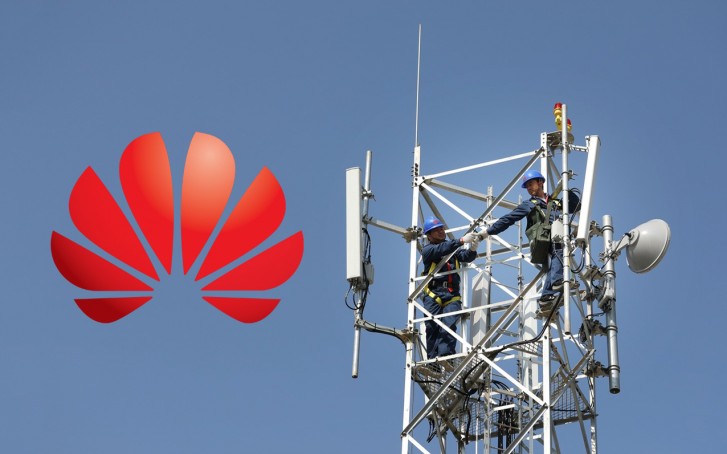 Huawei has not been named specifically but it's evident that the UK government refers to the company as "high risk" along with ZTE. And despite the pressure US puts on its allies, UK will allow Huawei to participate in the 5G deployment albeit under certain conditions.
For one, the equipment used for building the 5G network from Huawei shouldn't exceed 35% and it won't be used in sensitive geographical locations such as power plants and military bases. Additionally, Huawei won't be involved into the "core equipment" for the network.
I think if most of the people stay satisfied 4G so there are no reason go for 5G, but 5G definitely the future so are 6G... 10G
S
Not just pricing, China Development Bank granted billions of lo(this word may be blocked)ans through the years to Huawei's customers regardless of their cre(I believe this word is also blocked)dit status. Long story short: China: "As long as you ...
ADVERTISEMENTS