The Uncourage is a keychain to keep you from losing the iPhone 7 3.5mm adapter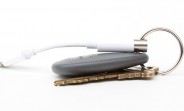 Okay, not only 'there's a dongle for that', but now there's a keychain for that dongle. The Uncourage (Apple's #courage, counteracted) is a simple keychain allowing you to carry your iPhone 7/7 Plus Lightning-to-3.5mm adapter around without losing it.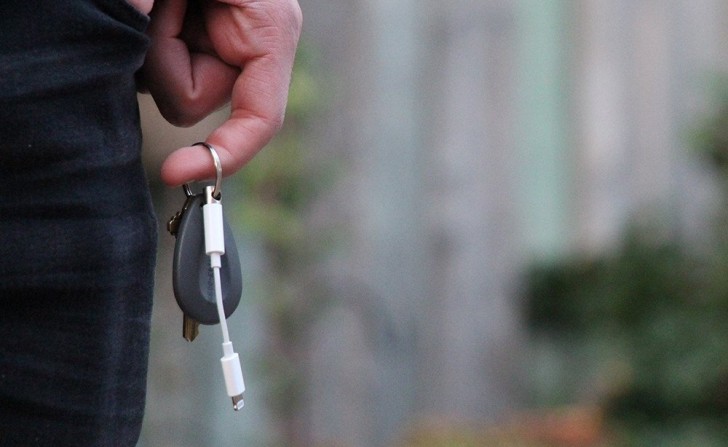 The remarkably low-tech solution to a previously non-existent problem consists of a key ring with a 3.5mm plug attached to it, and that's it. It's also priced accordingly - $6 a pop, but getting a 3-pack will run you $12 total, and 10 pieces come at half price, if you're shopping for the entire family (and/or have dozens of keys).
D
im note and apple user and sad that i will not buy of these note have an issue but stupid apple .... i hope they will not sell many phones this year
?
Good idea! I just made my own with a worn-out old head phone jack...thanks
z
lol. not sure if users should be happy for this.