After the US banned Huawei from supplying equipment in the country and then prohibited the use of Huawei and ZTE devices by government officials, Uncle Sam is now trying to persuade its allies not to use the Chinese firm's handsets and equipment as well.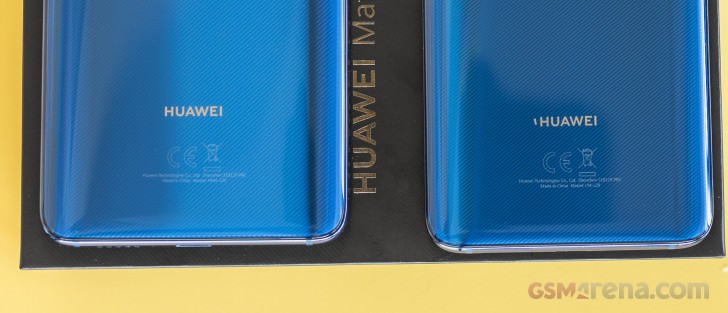 The information comes from people familiar with the matter and the USA has already contacted Germany, Italy, Japan and others. And this is not the first time Huawei has been under scrutiny - Australia imposed a ban on Huawei equipment just a few months ago too. The company was supposed to build Australia's 5G network.
FBI's head, Christopher Wray, explains that Huawei's founder, Ren Zhengfei, is a former officer in the People's Liberation Army and this poses a risk as it gives the tech giant a lot of control and may conduct undetected espionage.
?
do we not think that the USA is doing this because apple is now loosing business to them. HMMMM I wonder, all a bit sudden since the sales dropped.
a
how about apple products, dont they keep-share users records. each and every e based products are unsafe.
K
in that case apple have to think about building their new factory somewhere else. probably India and that would boost indian economy as well which the chinese govt. doesn't want for sure. a big chunk of chinese workers are working in the foreign owne...